Some people are a hazard to themselves and others!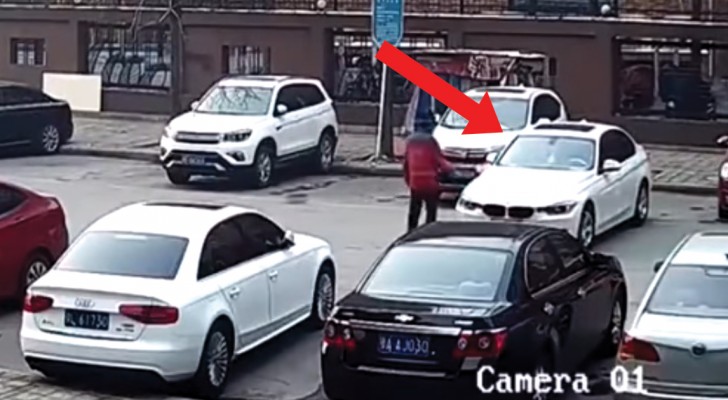 Advertisement
Videos full of people who have serious problems with parking their car, you have definitely seen plenty, but this one will go beyond any prediction you could ever make!
As a matter of fact, the driver, in this particular case, not only was unable to perform a fairly simple parking maneuver but was also actually helped by a passer-by who had noticed the driver's difficulties.
But just when it looked like everything had turned out fine --- the driver does something completely unexplainable! Crazy! A must see -- right up to the last second!  
Advertisement