Take a look at what "Flex Tape" can do! UNBELIEVABLE!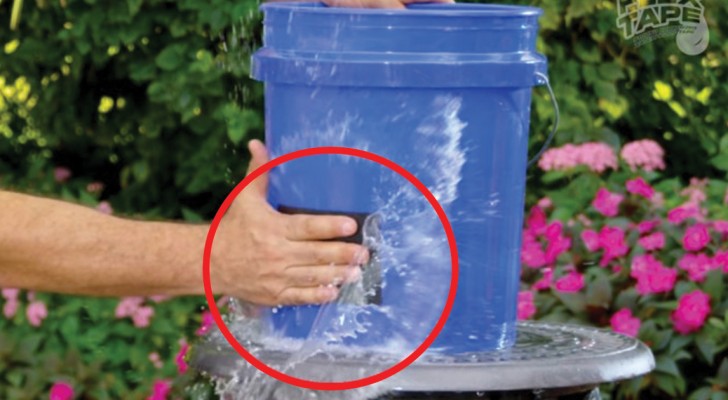 Advertisement
Have you noticed how much waste there is every day --- of everything that is around us?
Compared to the past, when objects would last a lifetime and people bought something new only when it was definitively broken and could not be fixed! Nowadays, we just throw it away immediately without even attempting to see if the object can be repaired! 
Maybe, this incredible adhesive tape can reverse this wasteful tendency! However, referring to "Flex Tape" as an adhesive tape is actually far too simplistic because what it is capable of doing is truly outstanding!  
See with your own eyes on what occasions this new and amazing Flex Tape could be very useful! 
Advertisement
Advertisement