An enterprising husband leaves his wife ... speechless!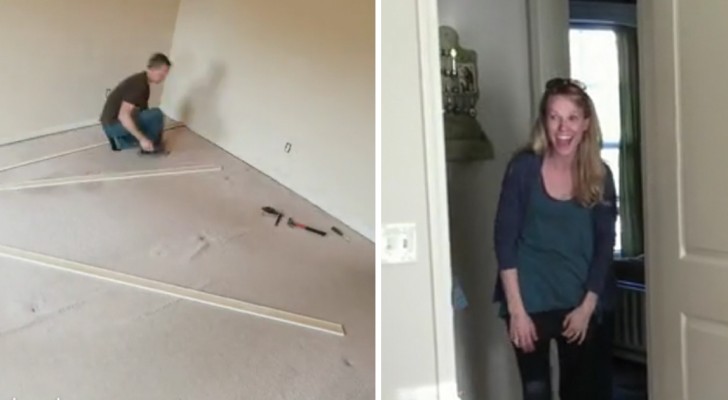 Advertisement
Here is a loving husband who wanted to surprise his wife and what better time to refurbish the entire bedroom if not when she would never have expected it?
Especially since his wife had been left him at home alone for the entire weekend with their three children?!
Consequently, this enterprising husband and father, by working tirelessly and without giving up leisure time with his three children still managed to complete the project and to leave his wife literally speechless!
Advertisement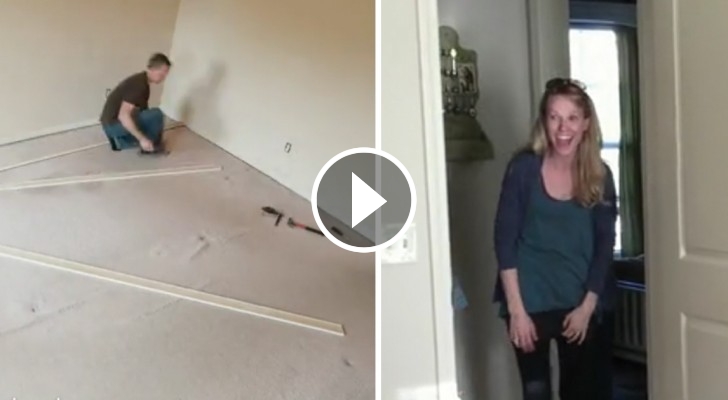 Advertisement