An easy and delicious homemade tiramisu recipe! Yummy!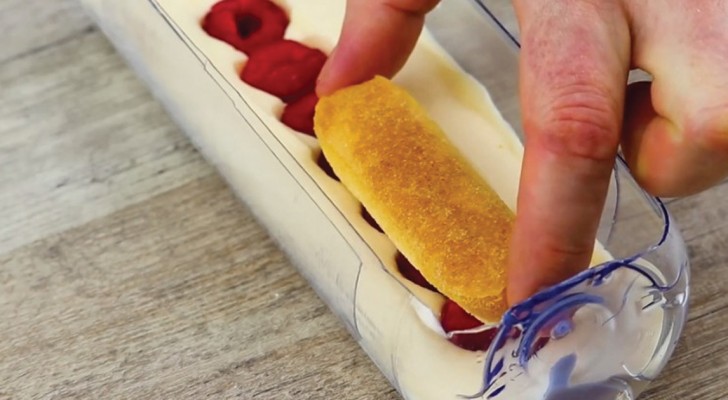 Advertisement
Please be warned! This recipe is highly addictive if even you only read it!
In any case, We will take you step by step through the preparation of this alternative tiramisu recipe, different in regards to both the ingredients and especially for the shape! 
In fact, this recipe combines up cycling with homemade food preparation, and the result is absolutely delicious.   
Here's what you need to prepare this tiramisu with raspberries.
250g mascarpone
2 eggs
50 grams of sugar
250 ml cream
6 Ladyfinger cookies
200 grams of raspberries
200 ml of coffee
500 grams of melted milk chocolate
2 plastic bottles
via Youtube
Advertisement
Separate the egg yolks from the whites and add the sugar and mascarpone to the egg yolks.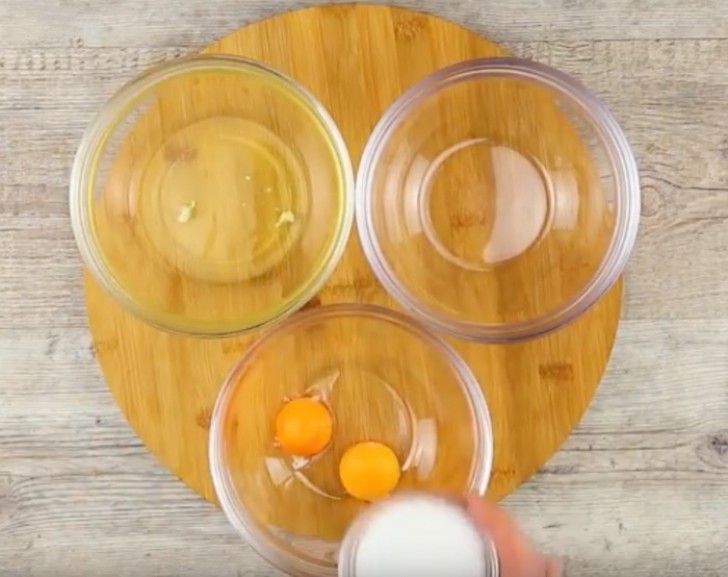 Advertisement
Stir the ingredients until you have a smooth and creamy mixture.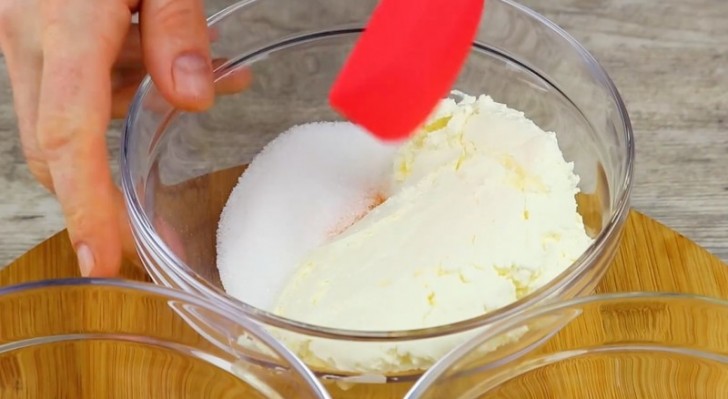 Beat the egg whites and cream with an electric whisk.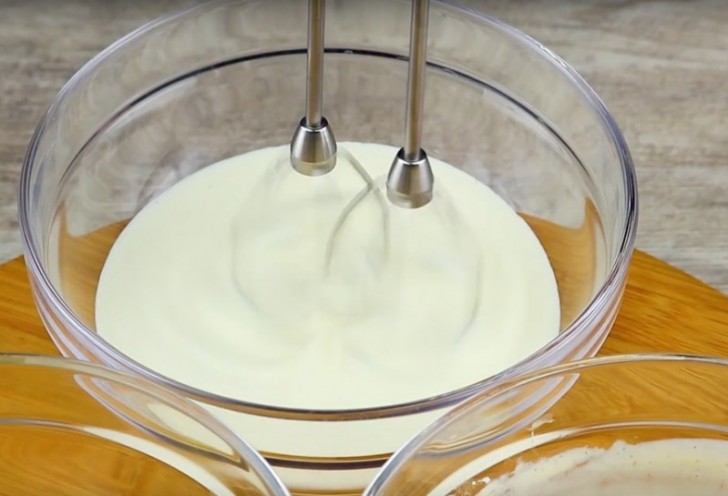 Combine the egg whites with the creamy mixture and stir gently.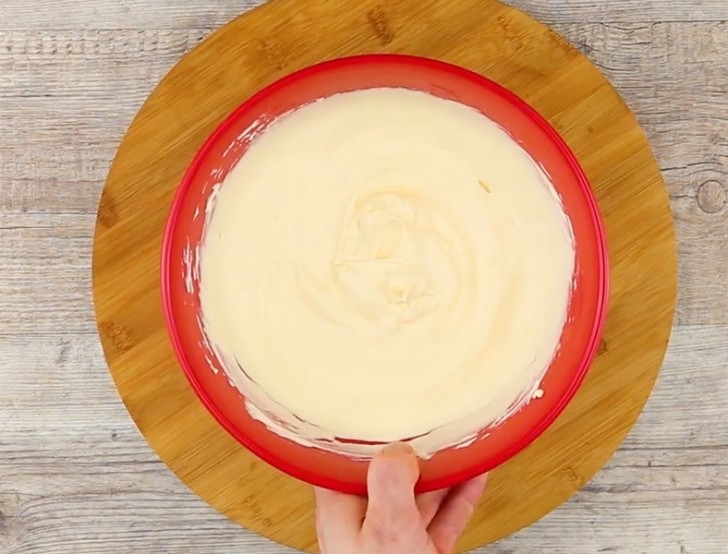 Rinse the plastic bottles and cut them in half.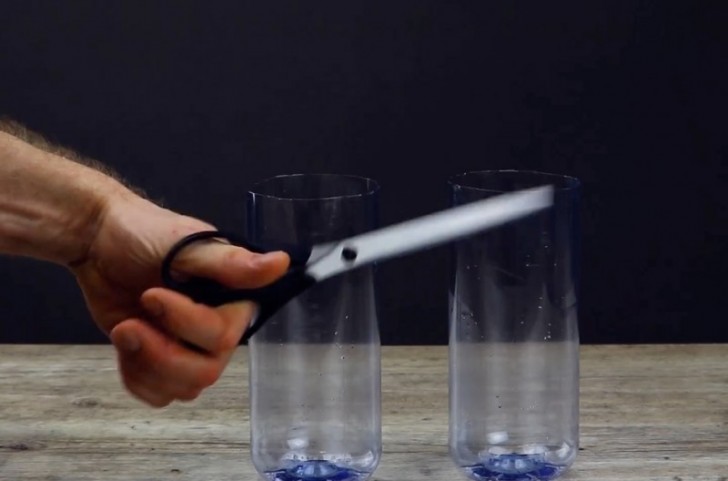 Advertisement
Now cut each one length-wise, not completely but only to obtain an open hollow form.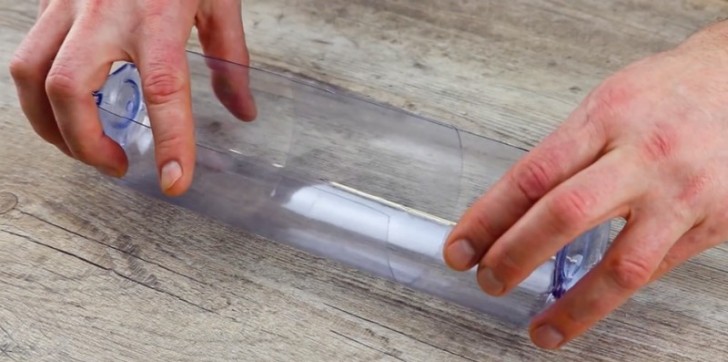 Fit together the cut plastic bottle halves and pour inside part of the mascarpone cream and egg white mixture.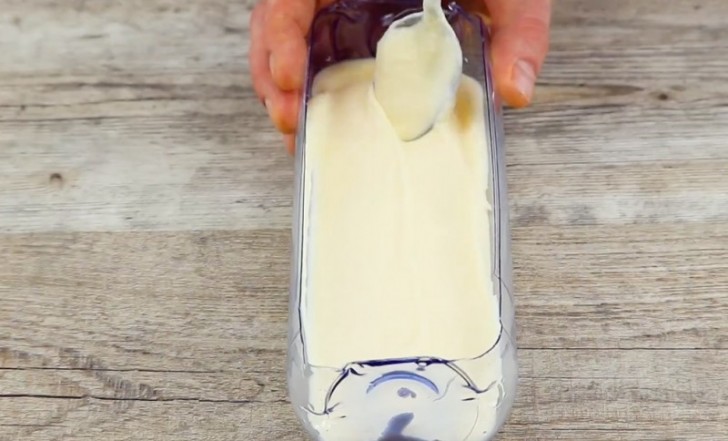 Advertisement
Arrange the raspberries in the center.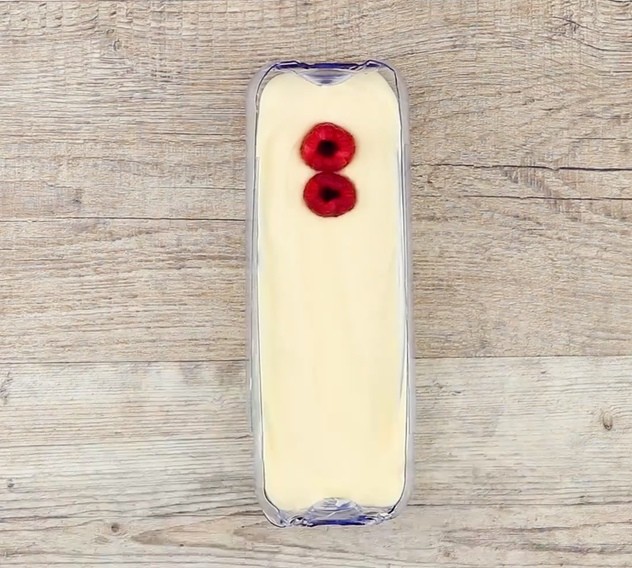 Dip the ladyfinger cookies briefly into the liquid coffee and place them on top of the raspberries.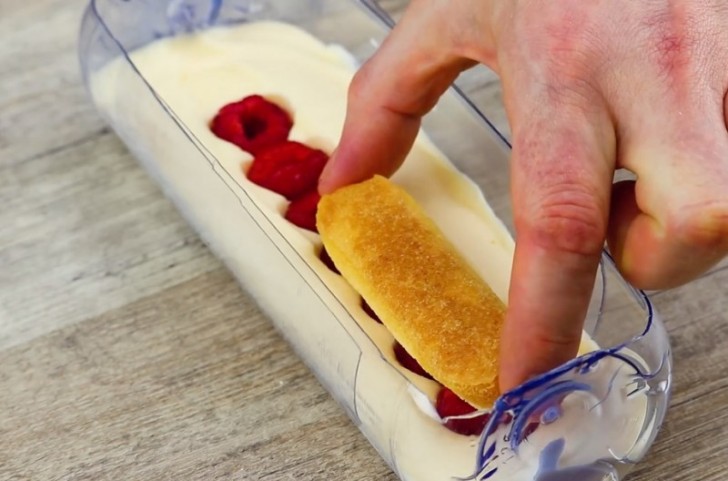 Advertisement
Pour the rest of the cream and place the remaining raspberries. Finish with a layer of ladyfinger cookies.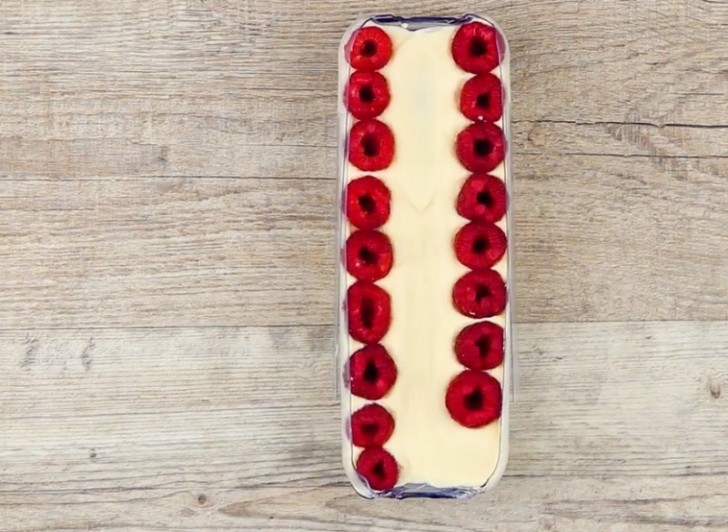 Put the tiramisu in the freezer for about three hours, or until you are able to easily remove it from the plastic mold.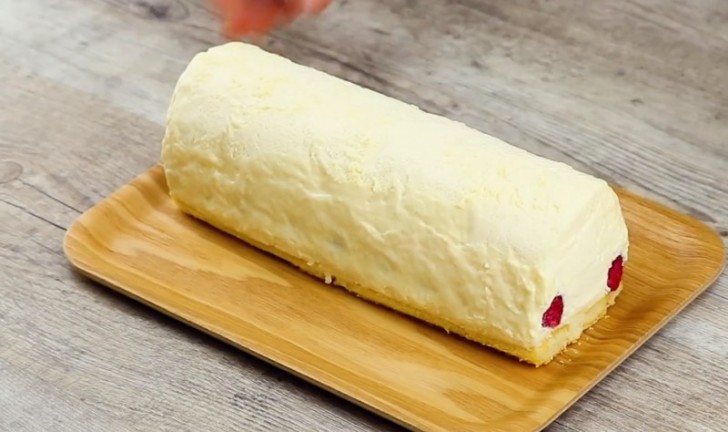 Advertisement
At this point, cover the entire tiramisu with melted chocolate.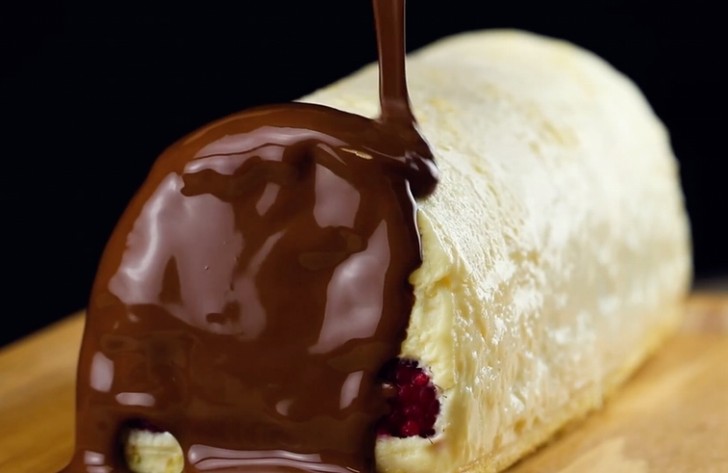 Garnish with icing sugar or with more raspberries on top of the chocolate frosting.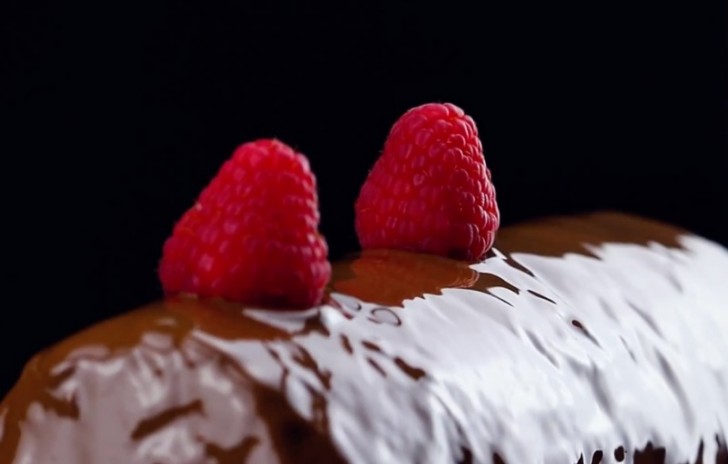 Advertisement
This tiramisu is a pure pleasure ... in fact, the desire to try it right now is just too strong!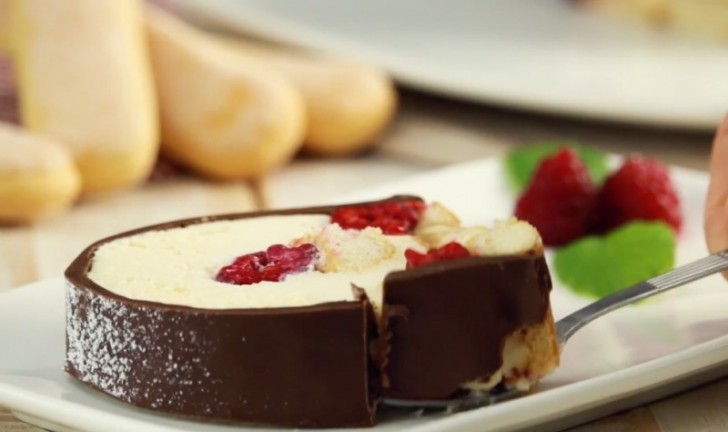 Very few recipes are as delicious as this mouthwatering tiramisu made with raspberries in a bottle!
Advertisement