This little girl scaled climbing walls before she could walk!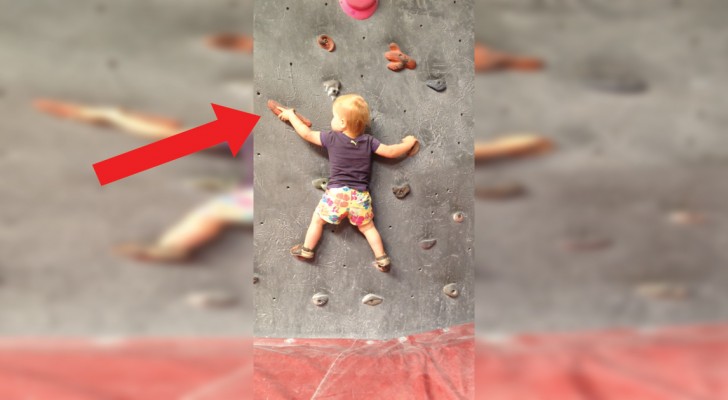 Advertisement
This "Little Zen Monkey" named Ellie is a little girl who learned to scale climbing walls before she could even walk!
As a matter of fact, here in this video, the child is 19 months old and clearly demonstrates that she has already learned more than just the basics of scaling walls and has been practicing for some time.
Watch as she scales a climbing wall and with impressive determination and confidence, quickly arrive at the top!
Advertisement
Advertisement