Discover how to make stunning handmade roses!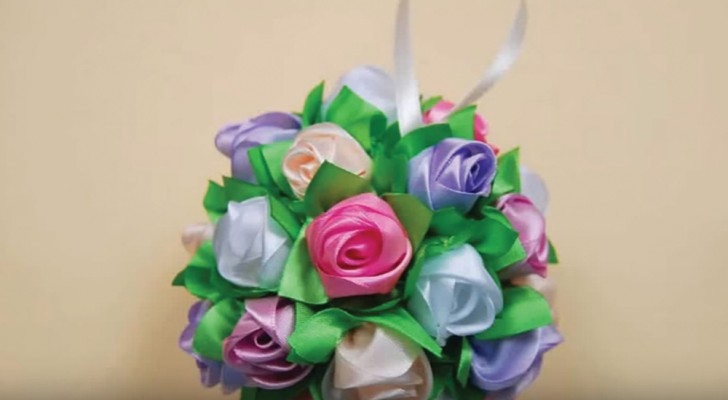 Advertisement
There is always a good reason to give someone a gift and let know them know that you are thinking of them --- and it is even better when the gift is made with your own hands.
If you do not have any ideas in mind about what to make, then here is a suggestion. Why not design a flower bouquet made entirely with satin ribbons, a needle, and thread?
This gift idea can also be used on occasions that are really special but it is also a great way to simply remind someone of your affection!
Advertisement
Advertisement