A truly astounding DIY Furniture project!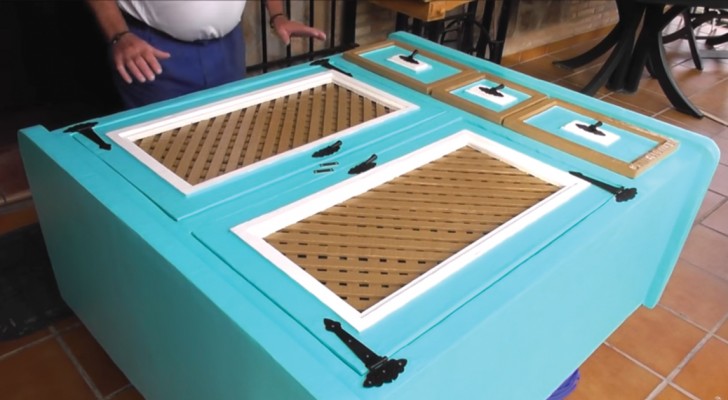 Advertisement
If you, just like this man, have found yourself with a lot of leftover cardboard packaging boxes, then here is an idea in which you can utilize them for an upcycling project.
Probably, at first, you will consider this man's idea to be a crazy one, but once you have seen the end result, you will change your mind.
In fact, by using only different types and sizes of cardboard packaging boxes and glue, he has created a real piece of furniture, that also is actually quite solid and resistant.
Here are all the steps for the realization of this project. Do you think that you will also give it a try?! 
Advertisement