31 economical objects that can decorate your house and make it memorable to anyone who sees it!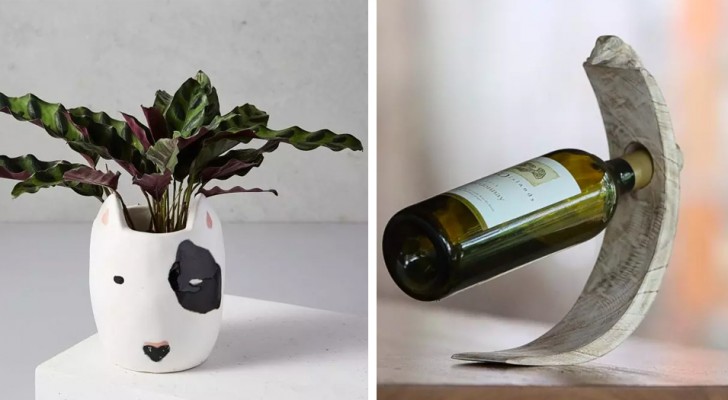 Advertisement
To make a room in your house or apartment unique or if you just want to add a touch of style to your living environment, you need to add some personal details.
This could be a particular wallpaper, a piece of furniture or, why not, simply some furnishing items.
If you feel that your home lacks personality, here is a list of decorations that your friends will envy at first glance.
Advertisement
This three-door wall mirror increases the brightness and spaciousness of living environments.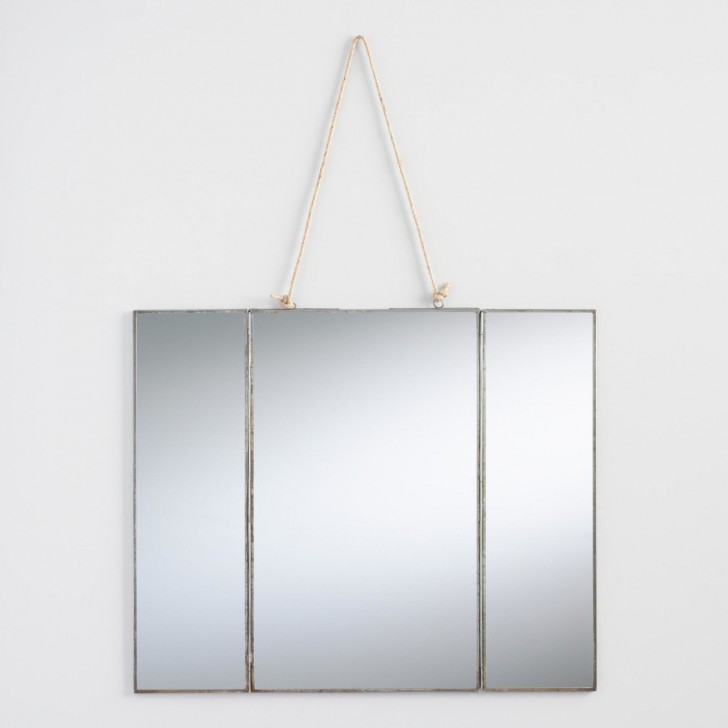 Two-tone curtains will add a touch of unmistakable charm.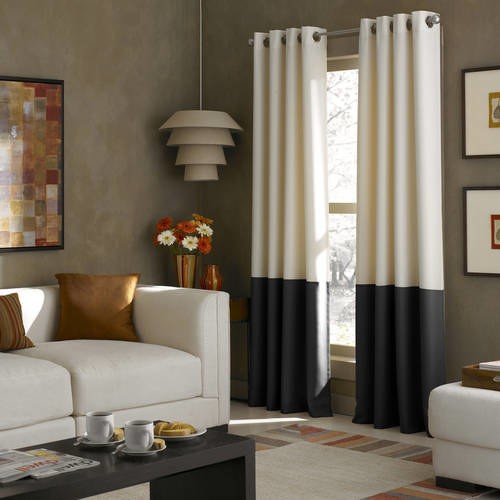 Advertisement
Do not skimp on lamps because they both decorate and create a warm atmosphere! This one made of paper is economical and stylish!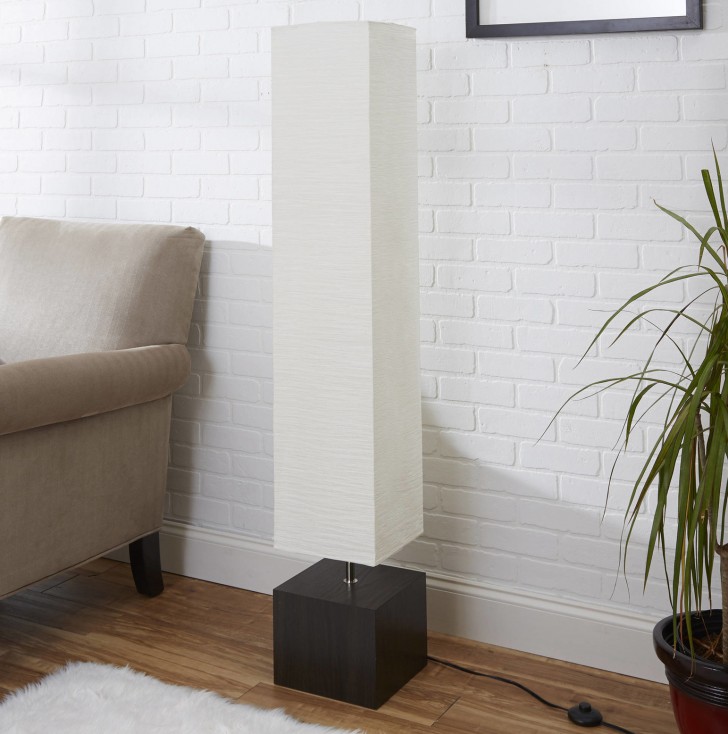 Books like this should never be missing on a coffee table! Not reading it is practically impossible!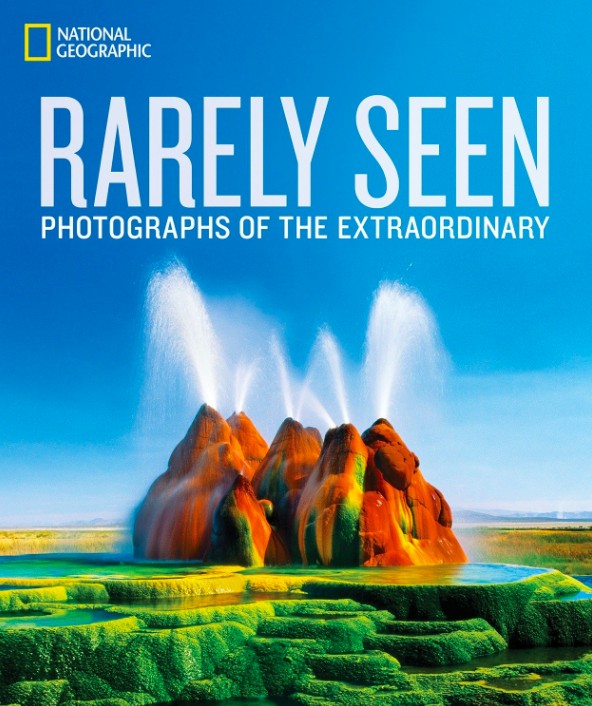 Who said that you need to furnish only with something "visual"? A special smell can also make a home memorable!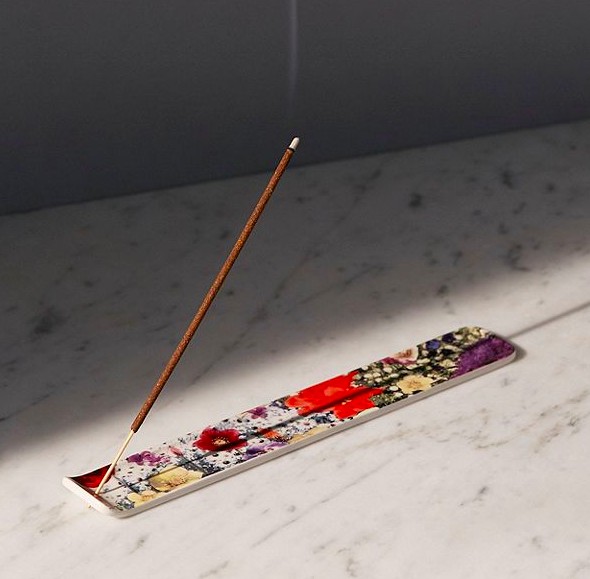 Advertisement
Do you have an empty wall, but you do not know how to decorate it? An adhesive clock can be a good idea.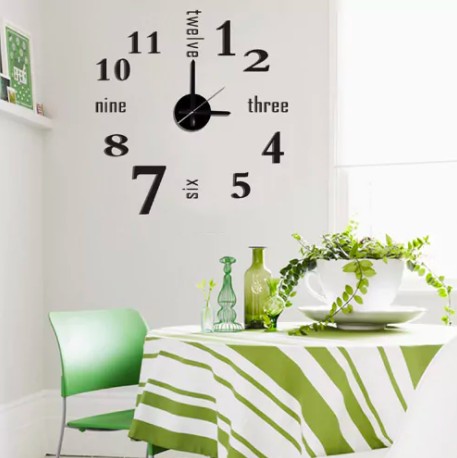 An icicle that never melts? It is possible, if it is made of marble!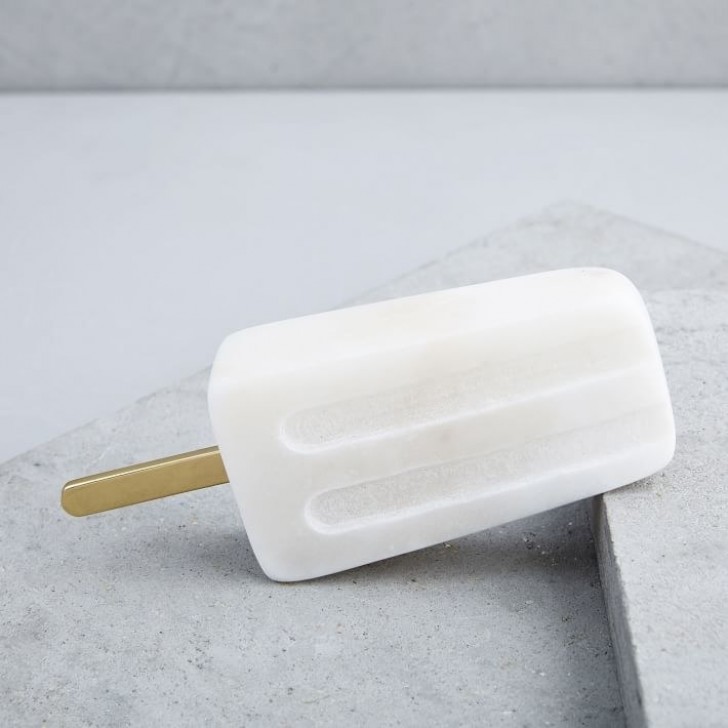 Advertisement
Not just any plant pot --- this is what you need!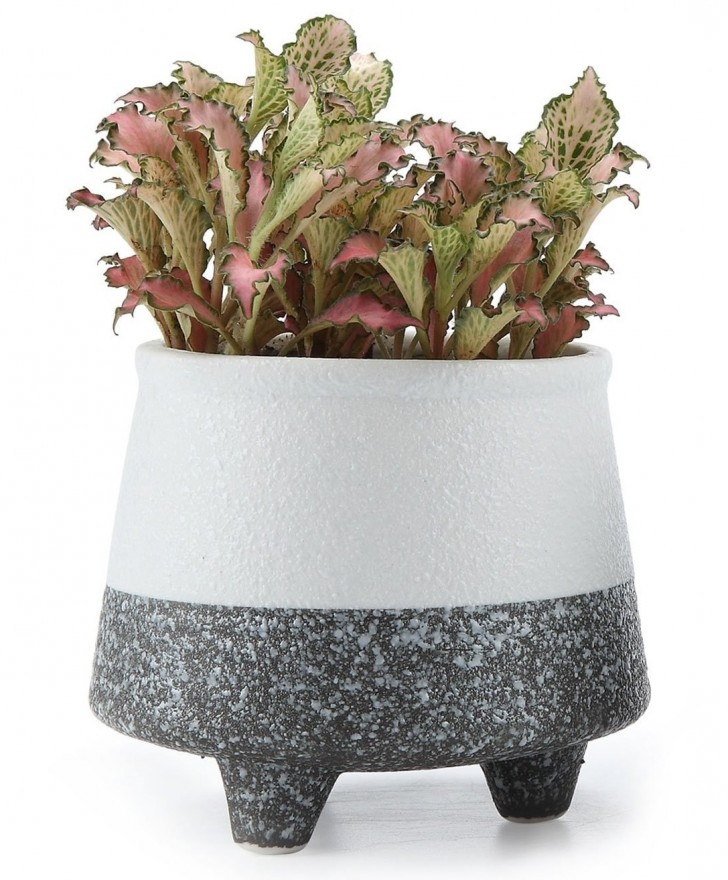 Do you love rugs? If you want to characterize a room, choose one with bold colors and an impactful design.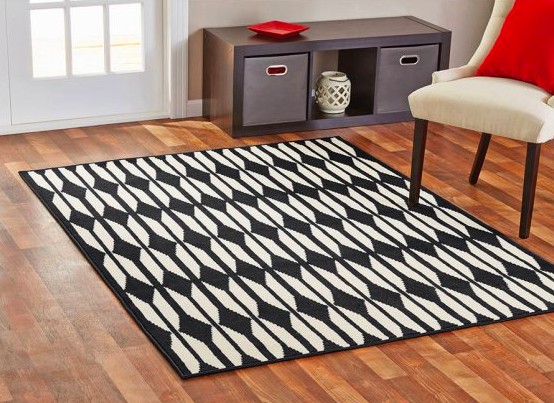 Advertisement
This straw basket not only furnishes a room, but it is also useful to hide all the mess when and if unexpected guests arrive.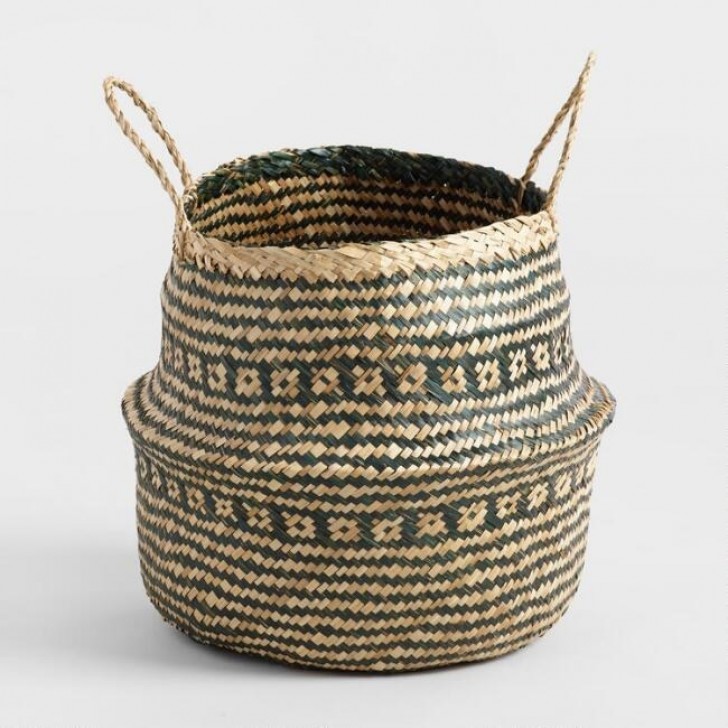 Some really lovely book ends.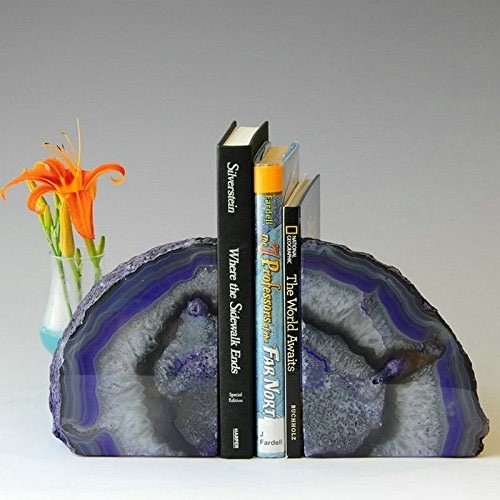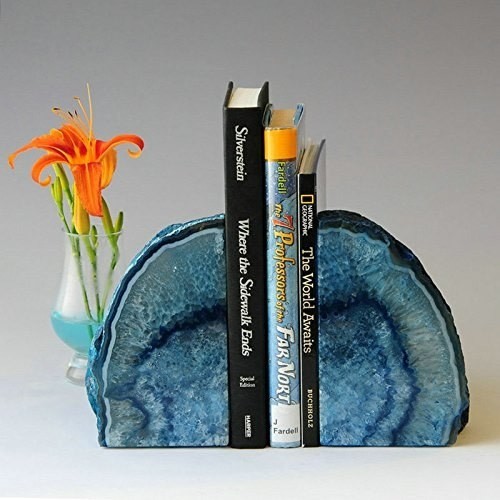 The secret is never to fall into banality and with this cat it will be practically impossible!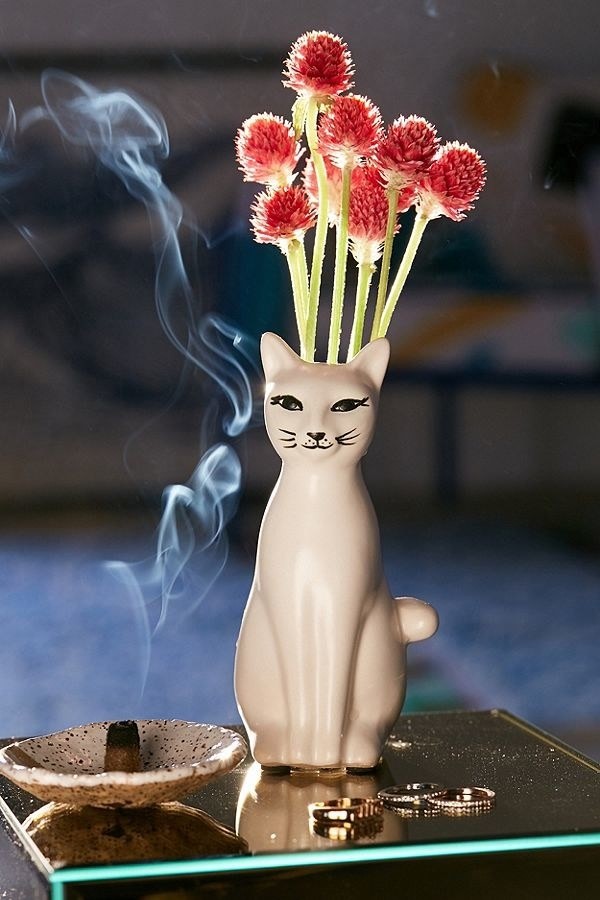 This bright unicorn will help everyone understand your inner spirit.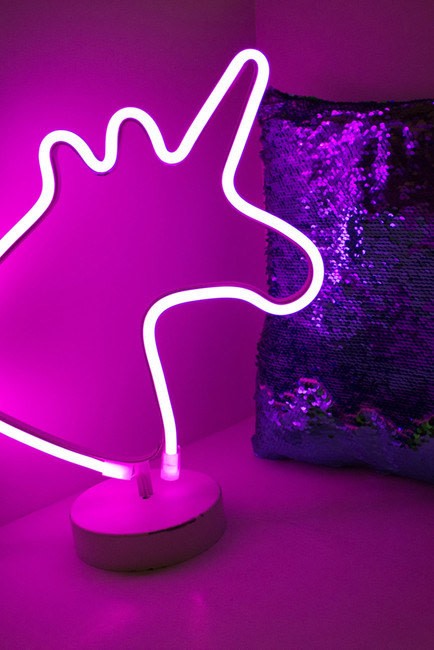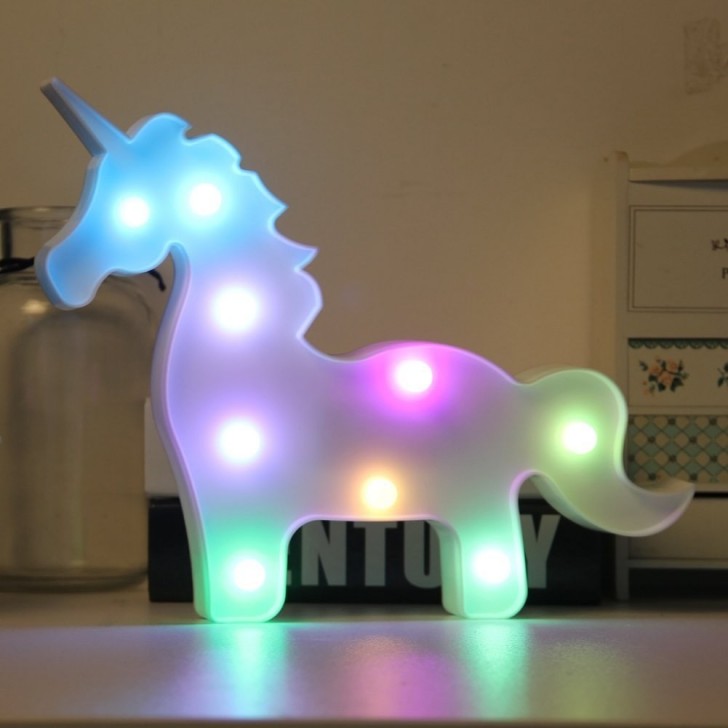 Do you love displaying your photos? At least, do not use common frames!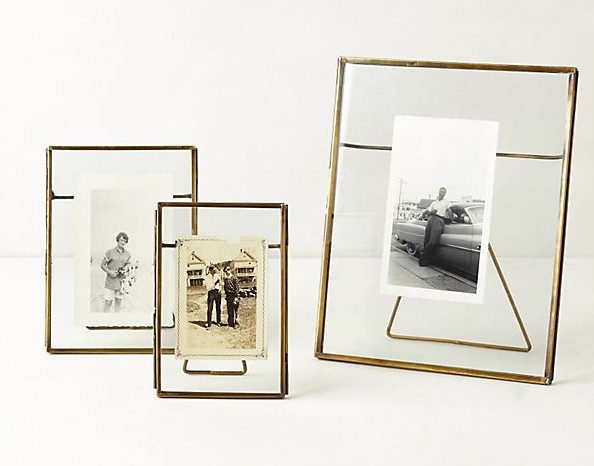 Use abstract geometrical figures to store your jewels.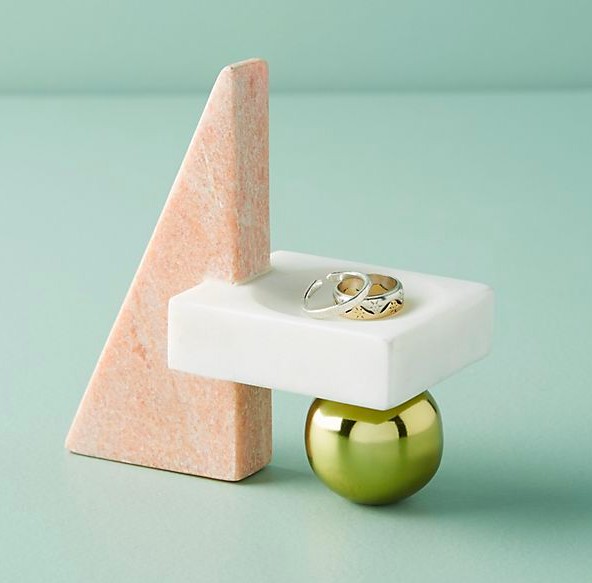 With these aromatherapy burners, a romantic atmosphere is guaranteed.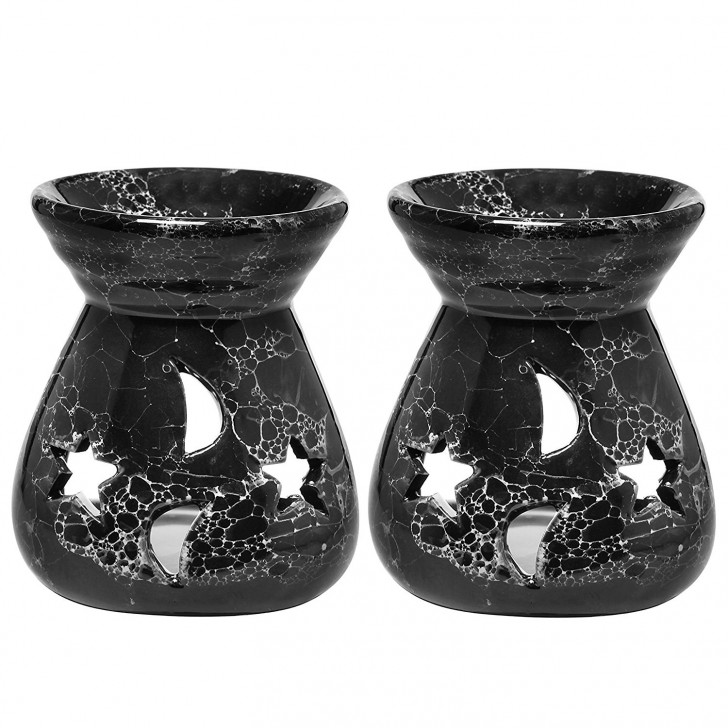 This rug gives joy and character to the living room area.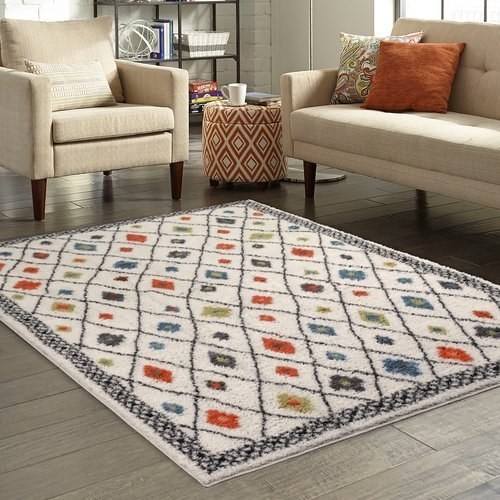 Have you ever seen a lamp that projects a rainbow?
This is the best sponge holder in circulation!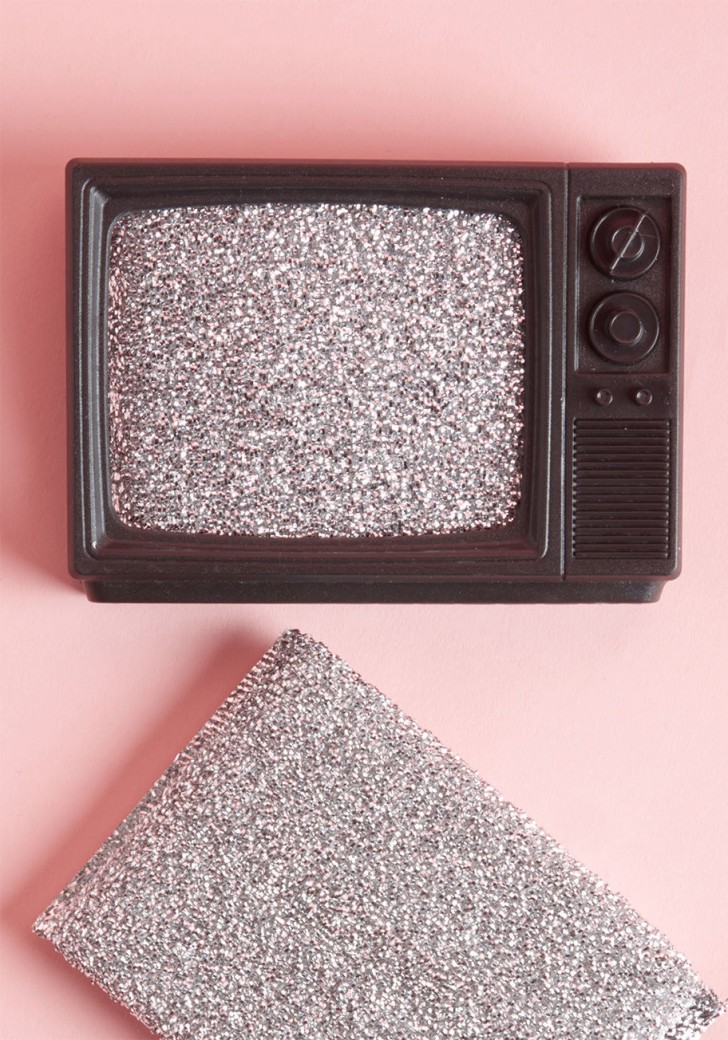 Simple, essential, and functional --- this lamp is really the best.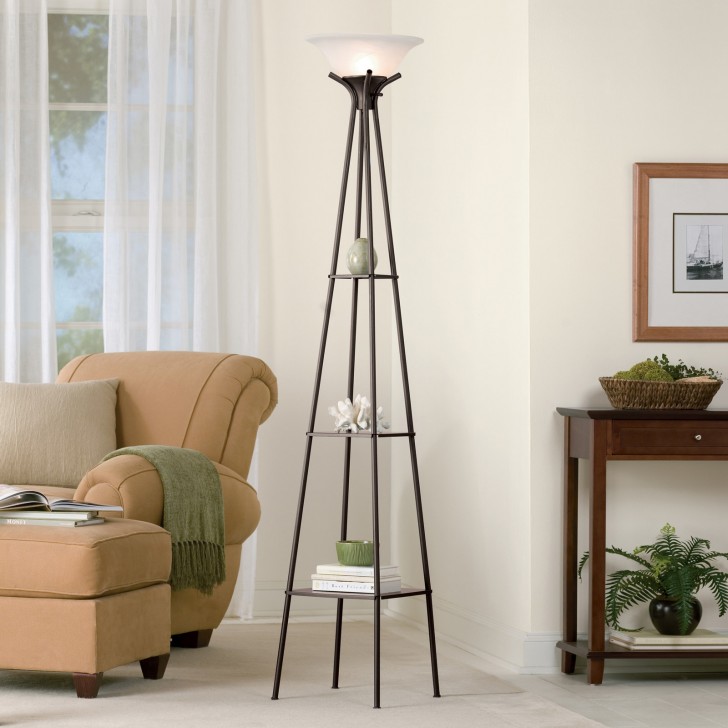 Two leather straps can hold and store what you use most often.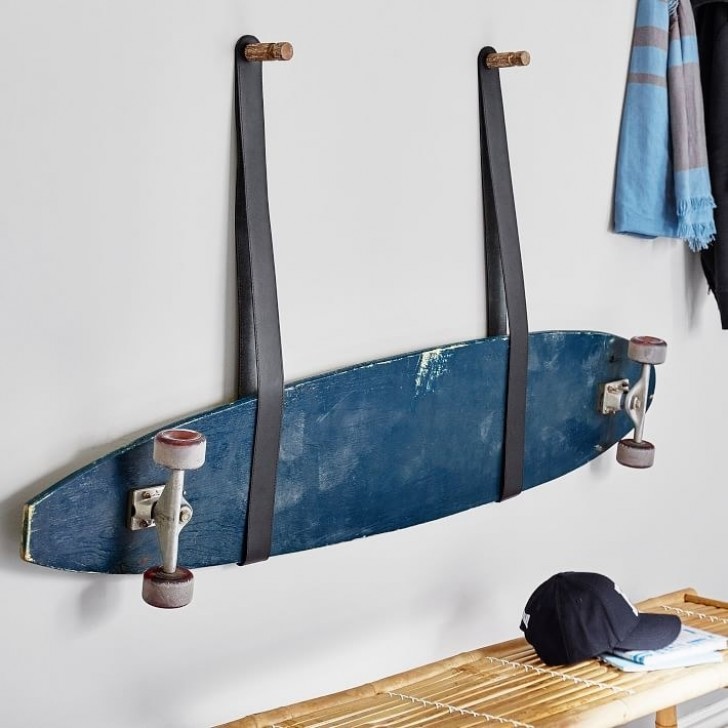 Do you love gardening and all things green? Then objects such as these cushions can also recall and emphasize your passion.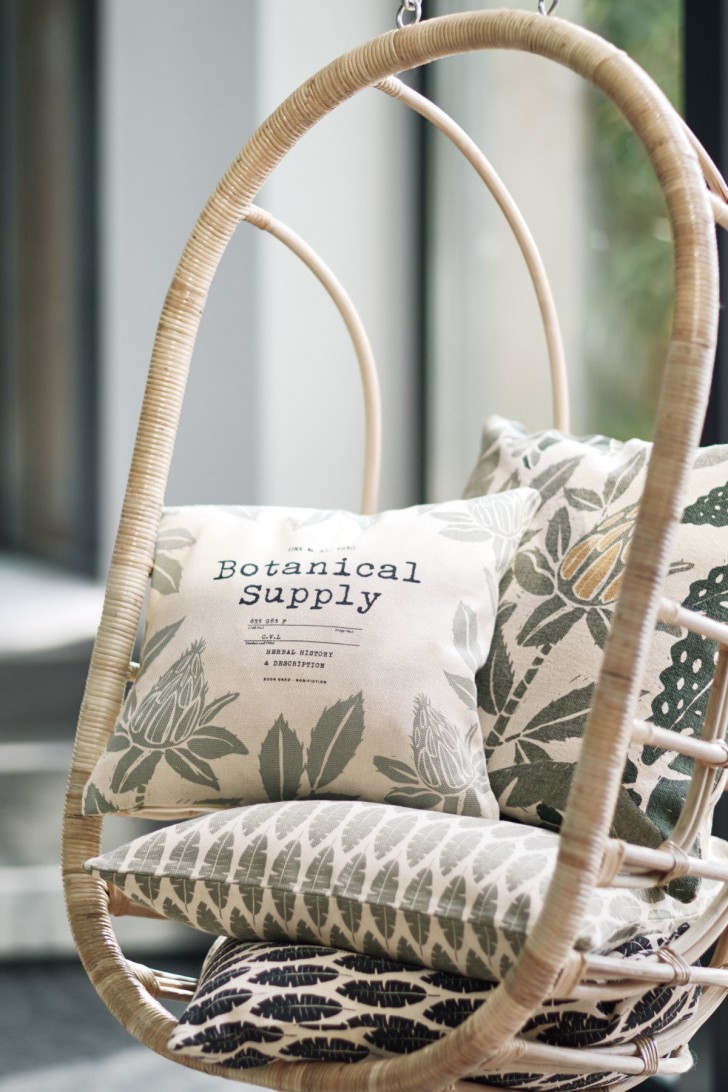 If your room has a more youthful style, you can opt for this "carefree" setting.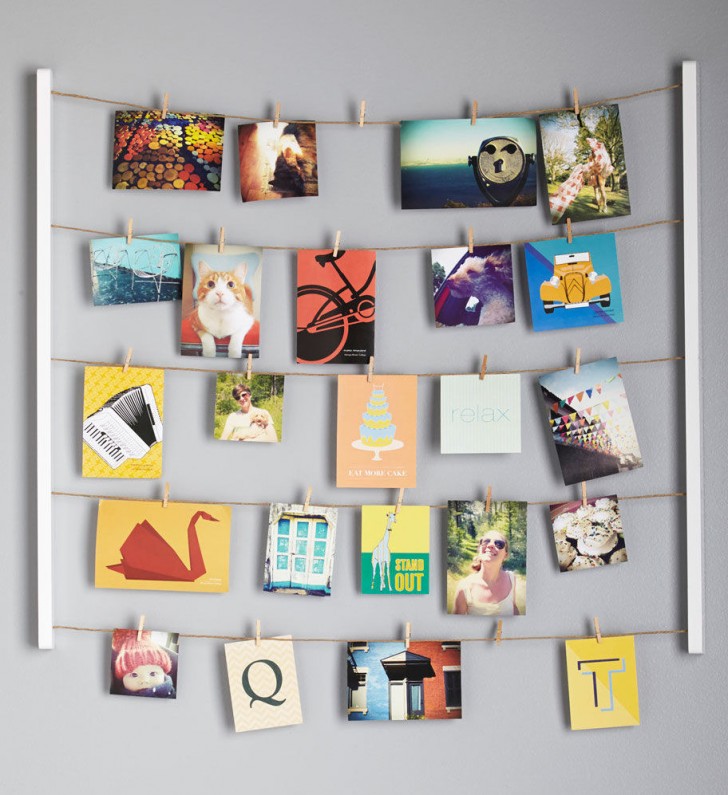 A game of balance and equilibrium to hold bottles of wine.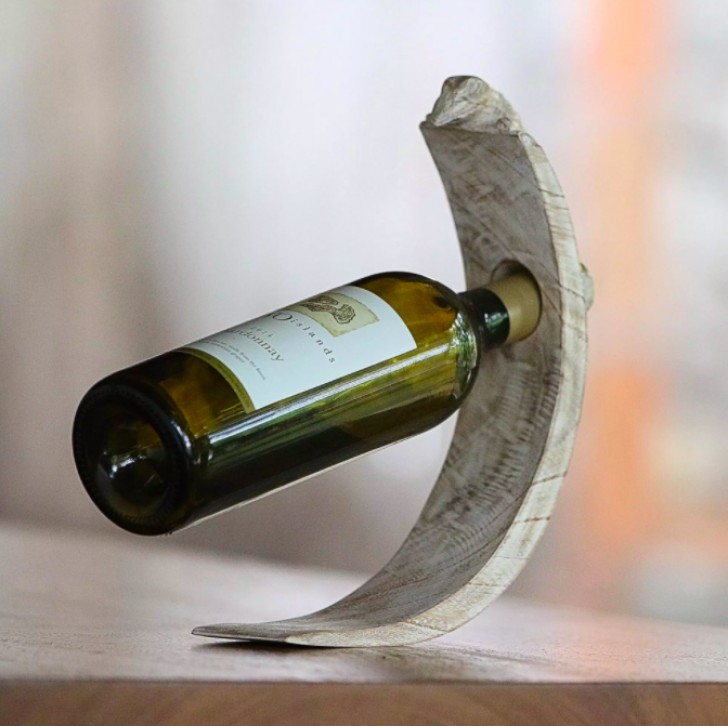 This plant pot will definitely not go unnoticed!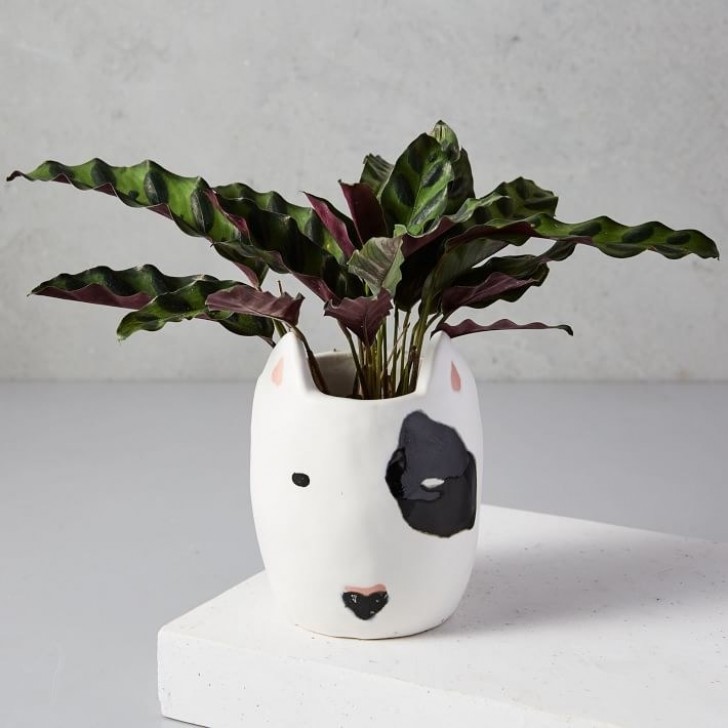 A simple piece of furniture can decorate without making a heavy impact on a living space.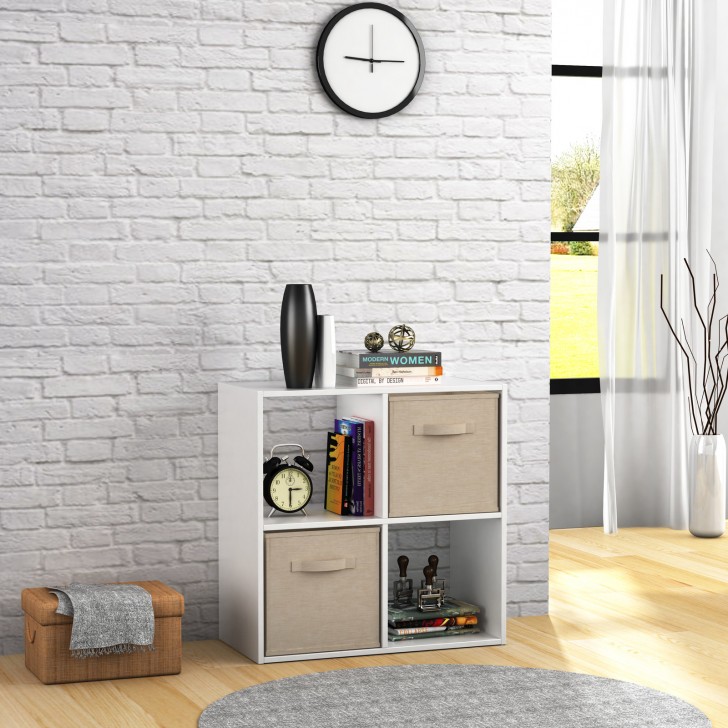 Do you love to travel? Then these ceramic souvenir pieces should never be missing.
If you are undecided, just go with the minimalist style and you will be safe!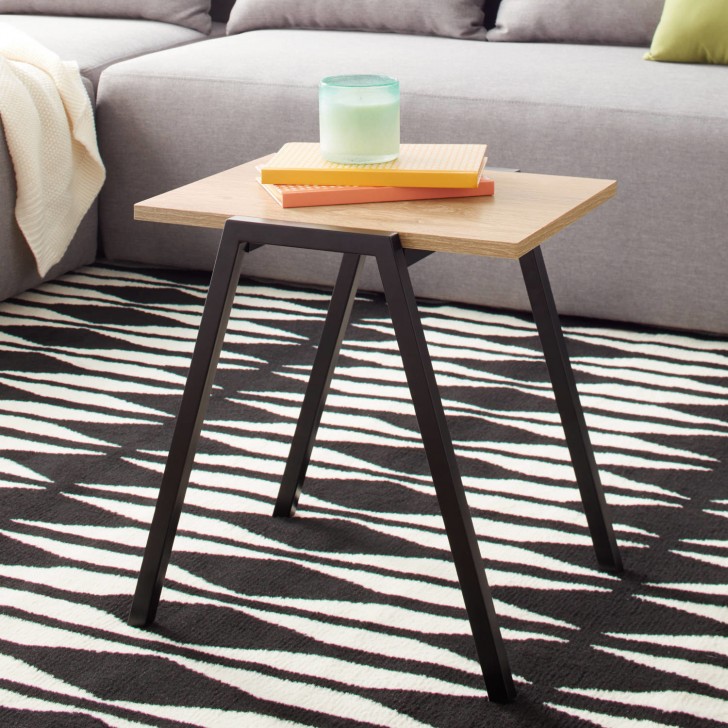 Mirrors and metal --- a winning pair!