Closets and drawers always in disarray? Here are 18 ingenious tips to organize these storage spaces
 How to store scarves. Rolling them up will prevent wrinkles and you can immediately find the color you want to wear. Or...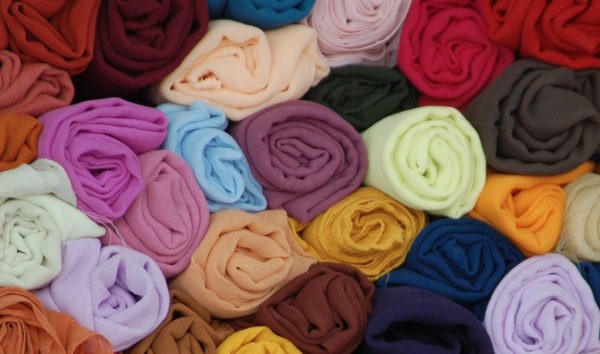 Use clothes hangers to keep them in order and have them handy at all times.
Do you want to organize drawers for clothes and small items? Use a PVC pipe and create these small "containers" as you need them.
Keep your boots straight and without creases with this simple and inexpensive trick.
This drawer for lingerie underwear was divided into compartments just by using an old shoe box!
An original way to hang shorts is to use shower curtain rings instead of clothes hangers!
If you want to immediately have a clear idea of ​what you are pulling out of the drawer then arrange your t-shirts THIS way!
 Keep different sets of bedsheets in order by placing the sheets in their respective pillowcases.
If you have a walk-in closet, a great way to store suitcases is to hang them on the wall, where they do not take up any space!
An old wooden storage box for bottles can immediately become a shoe rack!
Hanging clothes hangers on each other allows you to exploit the full height of the wardrobe or closet. Just use the tabs from aluminum cans!
To keep necklaces, bracelets, and rings from becoming a single messy tangle, you can separate them with economical ice cube trays!
Lights, various battery chargers ... hide the cables by passing them from the back of the bedside table, connect them to a power strip and then ... Close the drawer!
Does it happen that in the morning, you cannot even remember your name?! Decide in advance what you will wear during the week and each morning just take the clothes hanger out of the closet!
Are you undecided about whether or not to keep or give away clothes? There is a way to make this decision ...
The dirty clothes basket? Hide it behind the door!