18 real images of perfection that will leave "Neat Freaks" wonderfully stunned!
Hydraulic precision.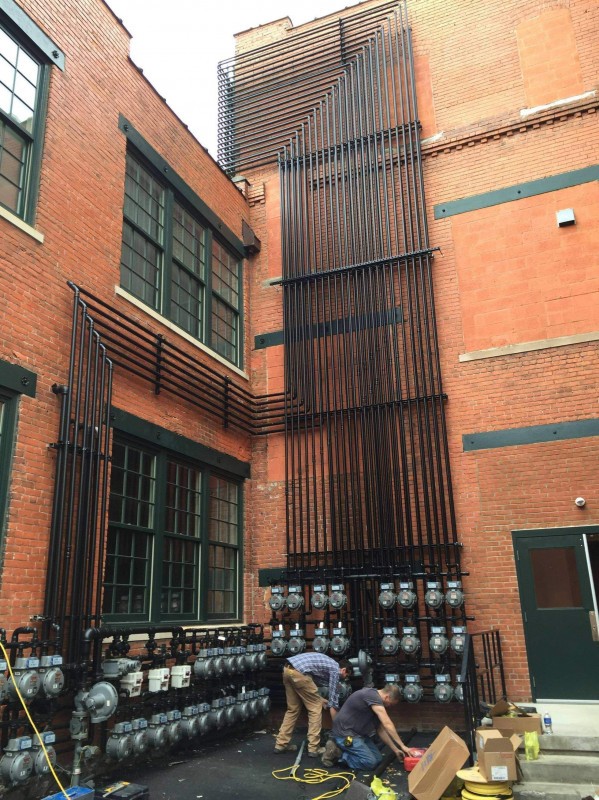 A unique and lovely play of shapes and lights.
This coin seems to have exactly the weight needed to float on the surface of the water and not sink.
The perfection created by these parked police cars.
Absolutely no ripples.
When we say "the art" of parking ...
Nature is the queen of perfection!
Someone here must have had a lot of time on their hands ...
A perfect fit.
Is this not absolutely beautiful?
Store employees who are clearly perfectionists.
Not, it's not a picture puzzle!
Studied right down to the smallest details.
Unbelievable.
A pity that the gift wrapping must be opened!
A fantastic sculpture of coins. Wow!
A perfect combination --- of painted and real light.