Tiny and delicate tattoos: 13 inspiring ideas for elegant body decoration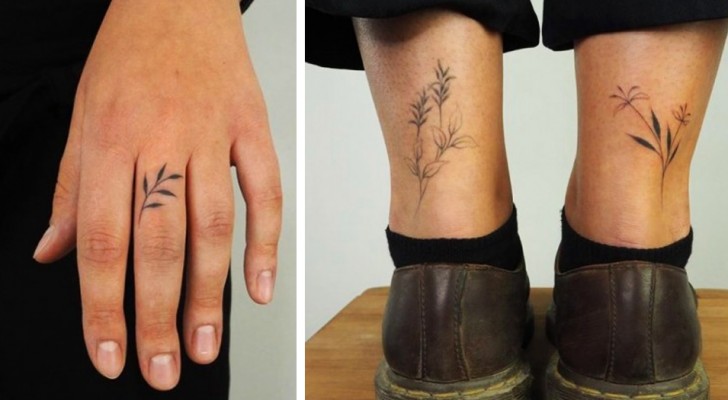 Advertisement
Choosing a tattoo is certainly not something to be taken lightly, especially as regards the choice of the tattoo artist and their studio: you need to consider whether the artist is someone who respects the important rules of hygiene and who is worthy of your trust in marking you with a design that will be on your skin forever. Girls often find it hardest to make decisions about the choice of tattoo, in the continuous search for something that is not too flashy but that, at the same time, is also beautiful and delicate. If you don't want to go overboard with the choice of a tattoo that is too large, colored or "in your face", then you could consider something more minimal.
These 13 tattoos could be for you: take an idea and get inspired!
Advertisement
1. It only takes a few strokes to create magic ...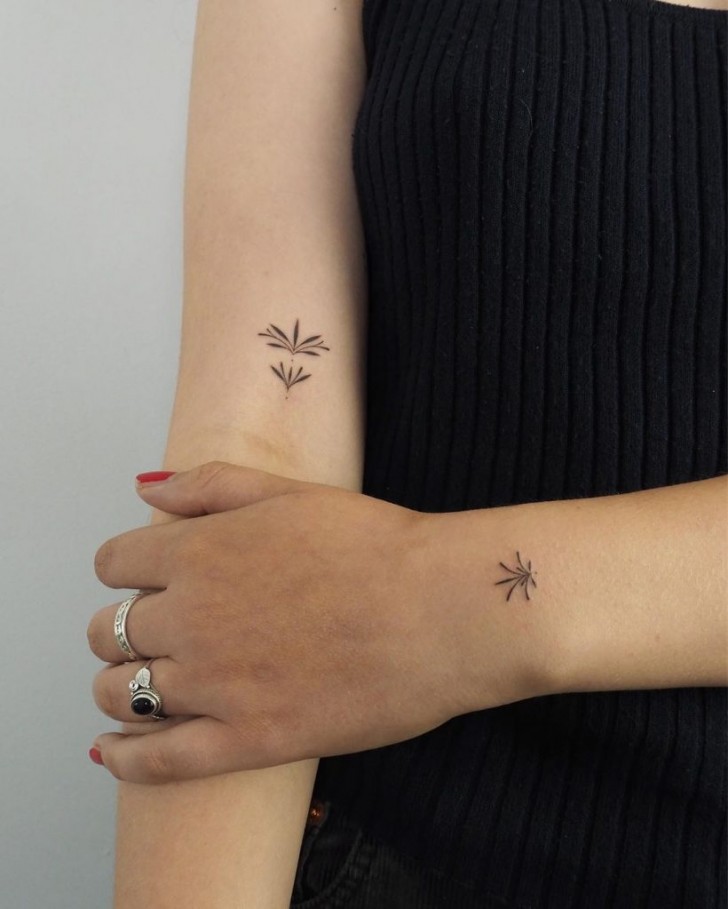 2. Plants and flowers are always very popular ...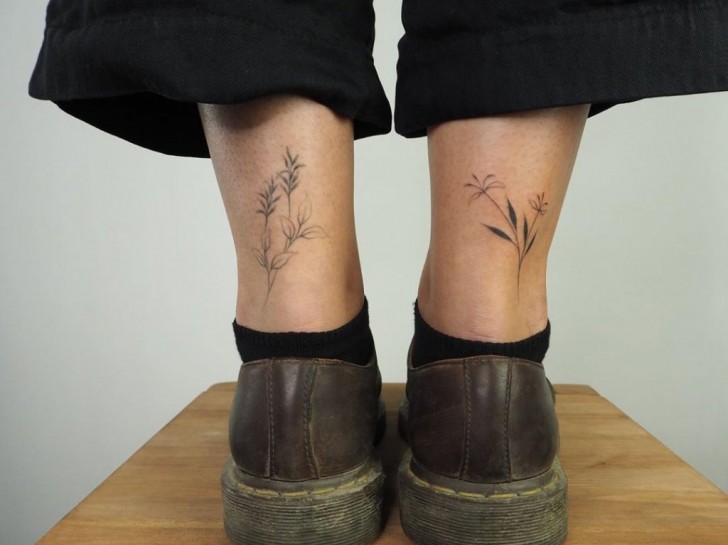 Advertisement
3. A small but very unusual tattoo!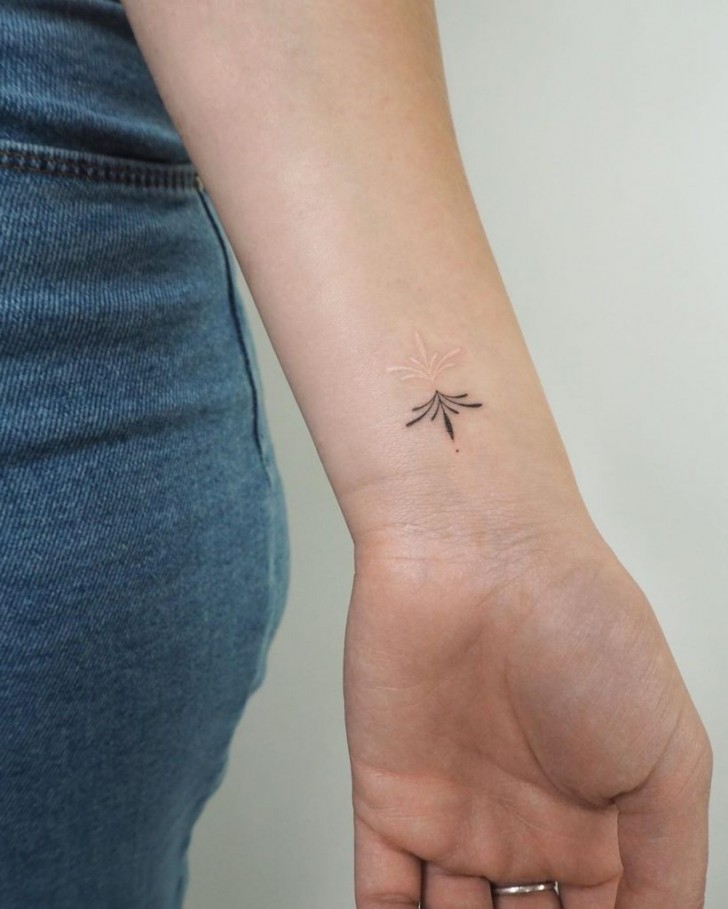 4. Hands are a very visible part of the body and not everyone wants to have their fingers tattooed. This little twig, however, is an elegant and decidedly minimal design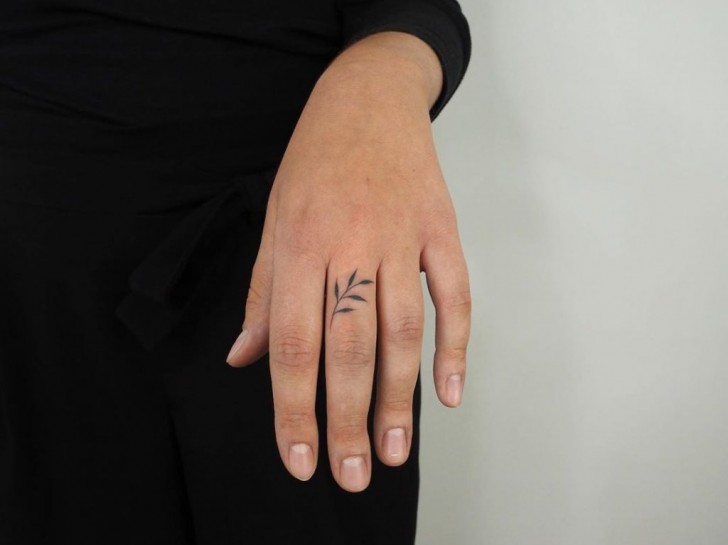 5. This might be a good choice, especially if it's your first tattoo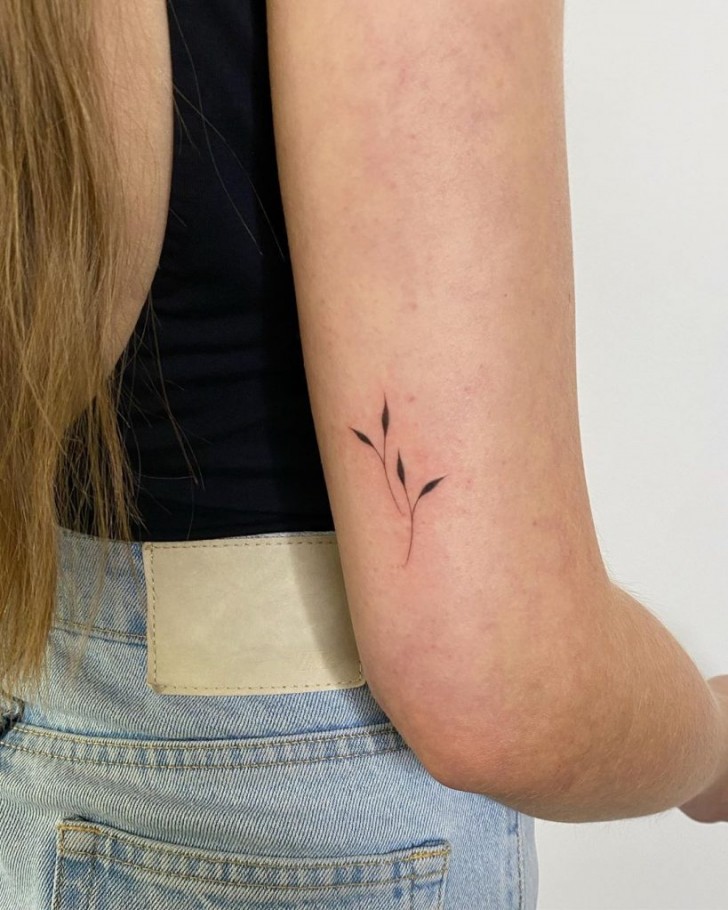 Advertisement
6. Here nature is represented nature with minimal and delicate lines ..
7. For lovers of photography
Advertisement
8. Space doesn't seem so distant anymore ...
9. A simple but eye-catching tattoo
Advertisement
10. Who does this heart beat for?
11. Little birds take flight in this very simple and delicate tattoo
12. Pretty and elegant!
13. A cactus is forever!