See why this little girl still believes in Santa Claus! :)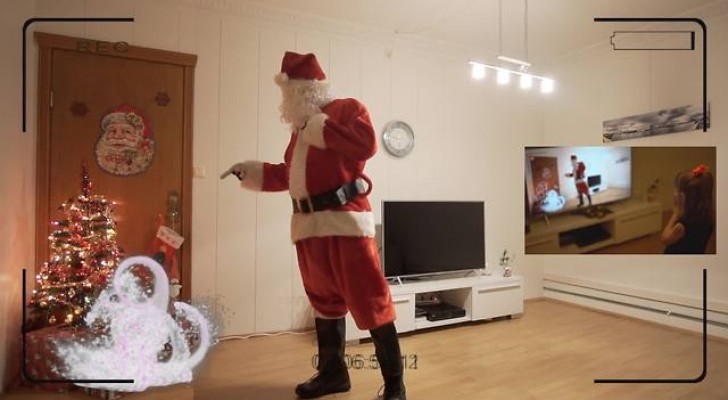 Advertisement
This 6-year-old girl no longer believed in Santa Claus, so her dad decided to figure out a way to bring back her faith in his existence.
Consequently, this clever dad organized an elaborate plan using his imagination and his considerable ability to use digital technology! What he did was to place a digital video camcorder in the room where Santa Claus was going to "appear" accompanied by special effects.
Next, the camera was connected to the TV in the living room so that the little girl believed to be spying on an unsuspecting Santa Claus who did not know that his magical presence was being captured on film!
Advertisement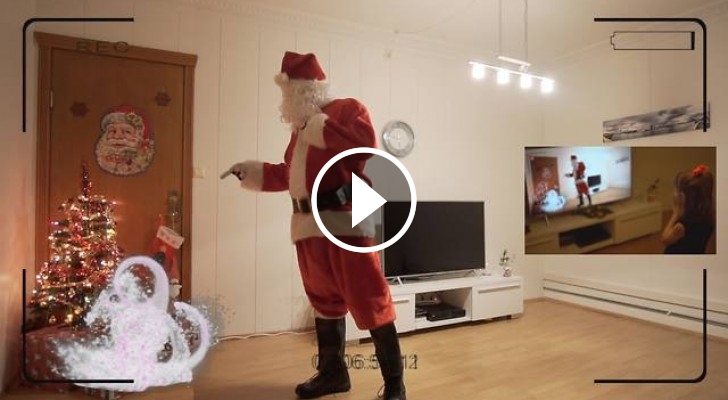 Advertisement