These DIY Pom-pom rugs are both pretty AND practical! Check it out!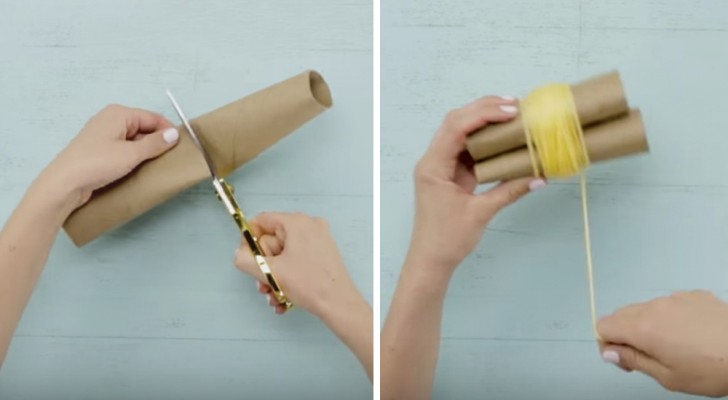 Advertisement
The creativity boom we are experiencing around the world is bringing original ideas to every possible sector and field of do-it-yourself (DIY).
Today, we present an object you can make at home that can be stored and used in the bathroom or the bedroom. It is an object that will bestow charm and color (whatever color you like!) to your living environment. 
So without further ado, here is how you can make a soft rug with pom-pom balls, the steps are really very simple!
Advertisement
Buy some skeins of yarn, in any color that you prefer, also have on hand a pair of scissors, an anti-slip rug canvas, and a finished cardboard paper roll.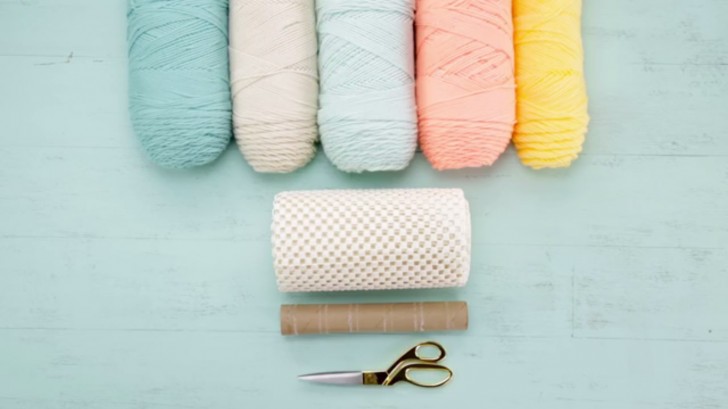 Cut the empty cardboard roll in half (or use two cardboard rolls from finished toilet paper ).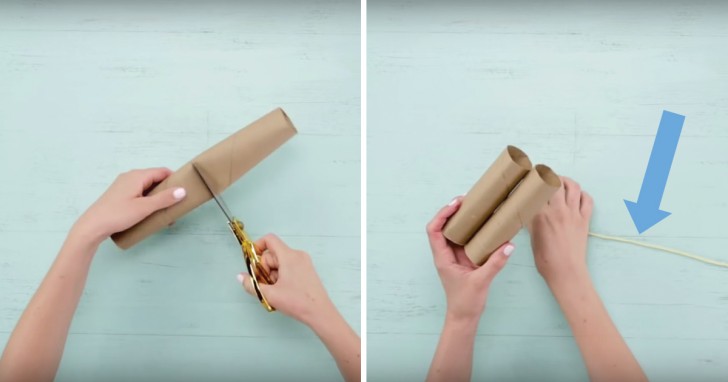 Advertisement
Wrap a piece of yarn about 90 times around the two rolls of cardboard, then remove the cardboard rolls from the inside and place the ball of yarn on a string of woolen yarn of the same color.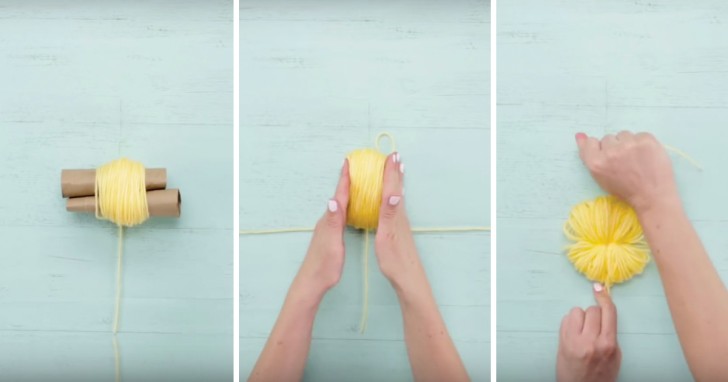 After knotting and tying the balls in the center, insert the scissors first on one side and then the other and cut. This way you have created the first pom-pom.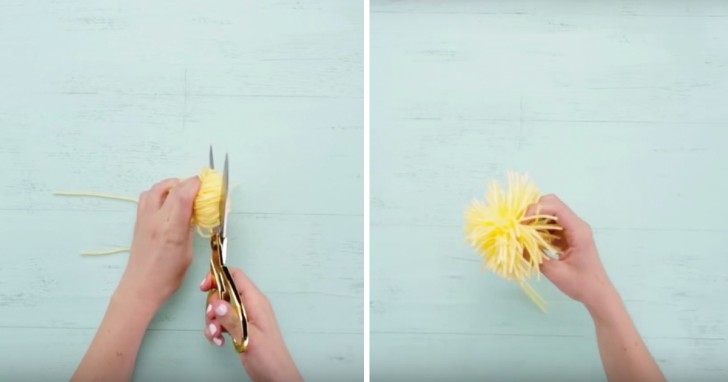 Now you must proceed and make enough pom-poms to cover the surface of the anti-slip rug canvas.
Cut out the anti-slip rug canvas to the shape and size you want, and tie one pom-pom to one of its ends.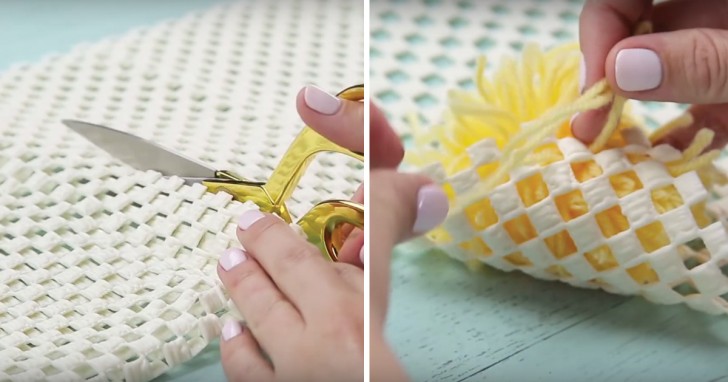 Advertisement
Continue placing the pom-poms of different colors in the order you want until you have completely covered the rug canvas. After you have finished -- remember to trim away any dangling ends!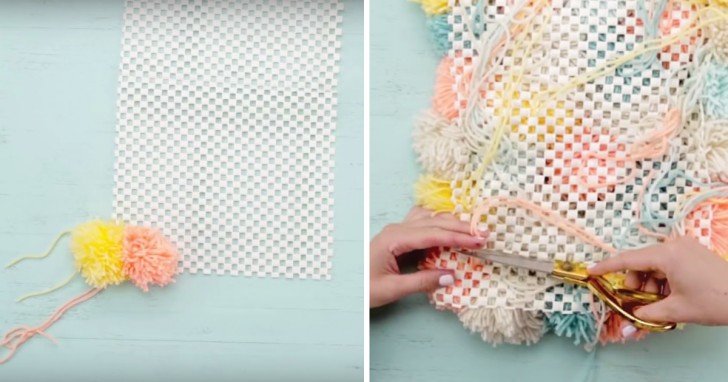 Now, turn it over and admire the beauty of your work!