This dog hit by a car was full of surprises! Literally. WoW!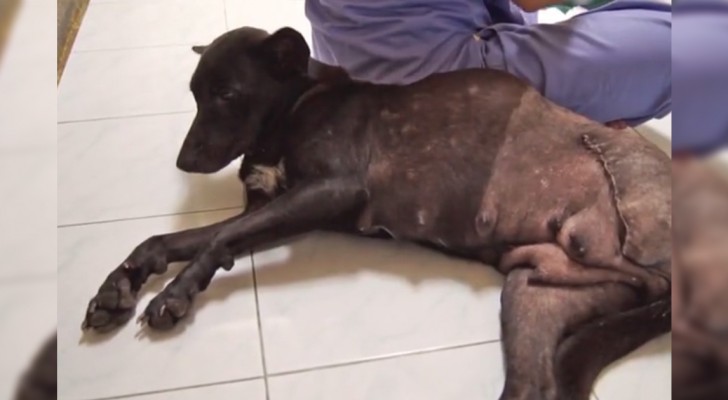 Trin, is the name of a dog that was hit by a car. Hurt and scared Trin ran away without giving anyone time to help her.
Fortunately, a man who witnessed the scene decided to follow Trin until, not without difficulty, he found her hiding in a cement pipe, seriously injured.
Then, the man was faced with something even more unexpected! Trin was going into labor and was having her puppies right there in front of him!
Here in this video, you can find out everything that happened to Trin! Follow her story from start to finish ...
Advertisement