Clever hacks to get the best Wi-Fi performance!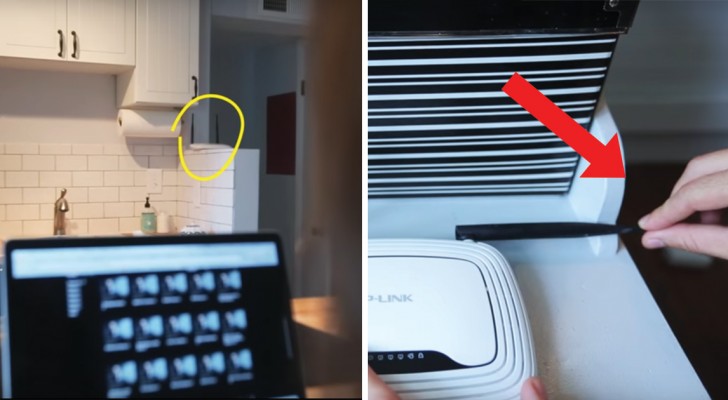 Advertisement
Who among us has never complained because our Internet connection does not allow us to navigate at acceptable speeds?
When, if this scenario happens at work, then our productivity and our mood suffer from the negative impact of a poor Internet connection. However, there are some small tricks that we can use to help our devices function to the best of their ability.
Here then are five things to do immediately to allow our Wi-Fi signal to be strong and to transmit and therefore .... to function well!
Advertisement
1. The waves transmitted by the device to the Wi-Fi are rather short and often are projected downward. Therefore, it is best to place the modem in an elevated position, higher than floor level.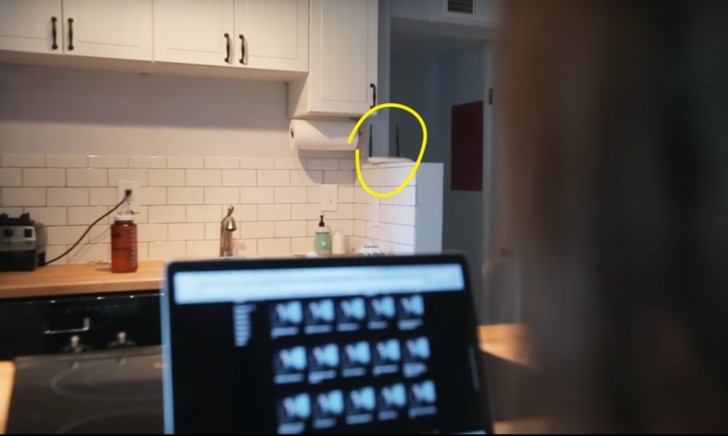 Advertisement
2. Many modems have two antennas. Consequently, if possible, one should be positioned vertically and the other horizontally.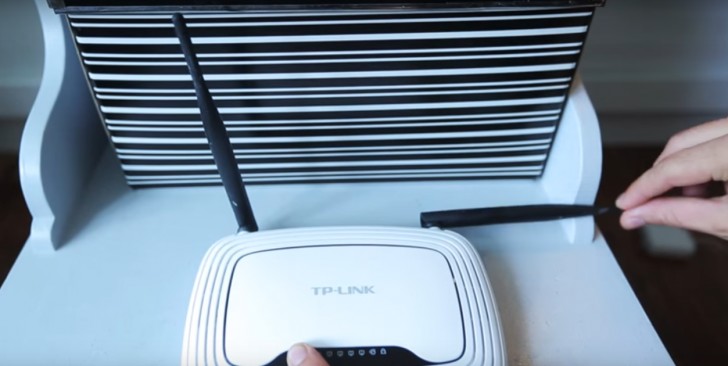 3. Place the modem in an open space, possibly in a central position in your home.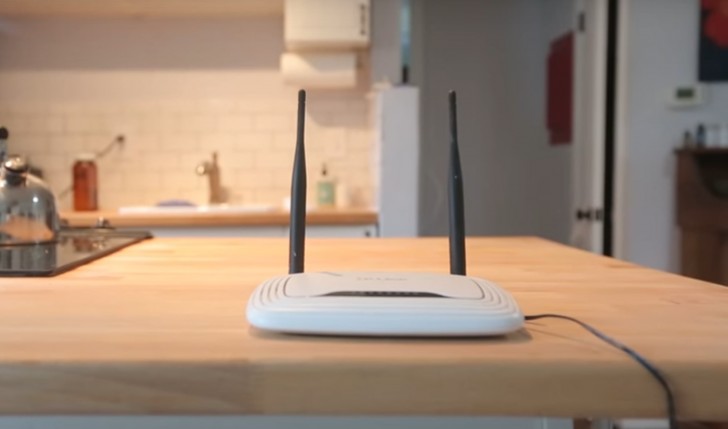 4. Avoid the proximity of other electronic devices that might obstruct the transmission of the Wi-Fi signal.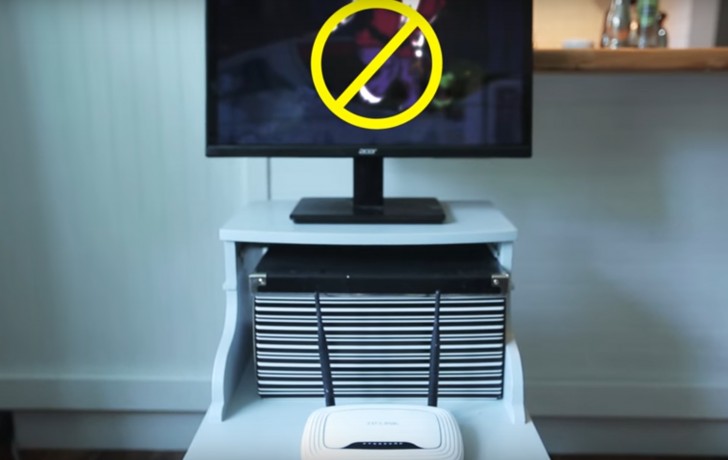 5. Use one of the many apps available on the web to check the signal strength of your device and based on its readings, you can determine whether to call a technician or not!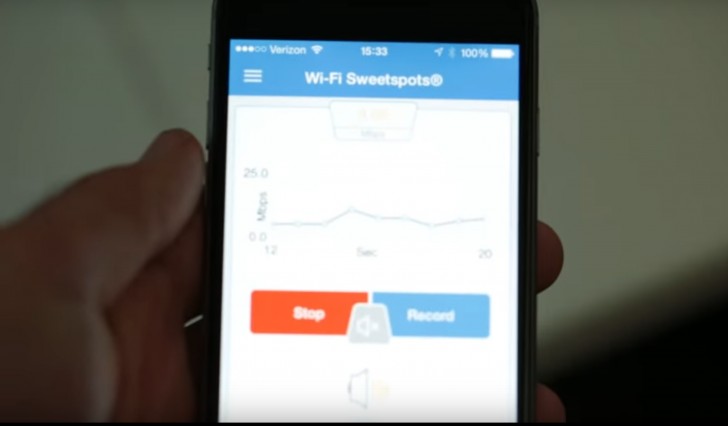 Advertisement