A perfect flight test for a big model jet --- then something happens!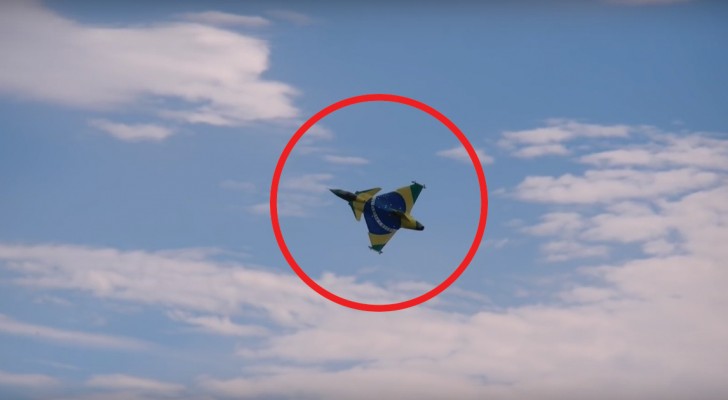 Advertisement
Aviation enthusiasts who build dynamic model aircraft spend countless hours of their time creating scale models capable of flying that have been studied in every detail but, just as for the real airplanes, these too can still encounter unforeseen accidents from which there is no way to recover.  
Unfortunately, that is exactly what transpired with this gigantic and beautiful RC Saab Gripen 1:2 scale model jet. What happened to this model jet is jaw-dropping!  In fact, towards the end of a perfect test flight, the large model jet literally breaks apart in the air, leaving intact, practically speaking, only the turbine engine.
Advertisement
Advertisement