Create a mesmerizing lantern in a few steps!
Advertisement
If you are passionate about the world of fairies and woodland, challenge yourself with this easy DIY project that is also suitable for anyone who has children.
The lantern that we propose, is in fact, perfect for gently illuminating a room during the night and gives the environment a suggestive touch.
Start by inserting a cut-out figure of your favorite fairy or woodland character into the jar. Next, cover the outside of the jar with tissue paper and glue; then finish the edges with glitter and floral decorations. Place a candle inside and. . . your lantern is ready!
Advertisement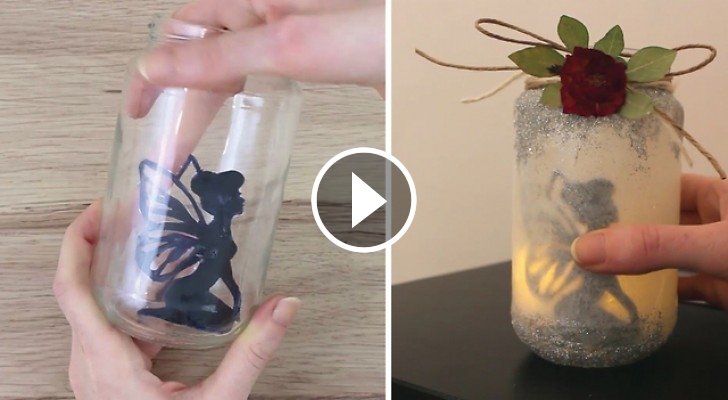 Advertisement