Tired of being robbed? Set a trap!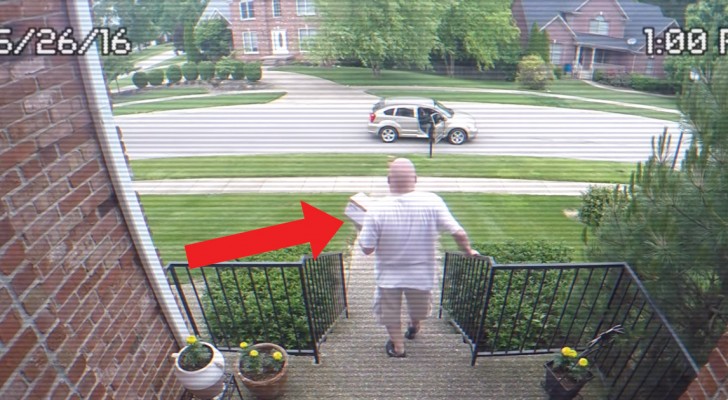 Advertisement
Since the shipments of items effectuated by Amazon have increased, unfortunately, the number of package thefts, in the USA, has skyrocketed.
Tired of being robbed, comedian Tom Mabe decided to concoct an ingenious revenge plan! In fact, on his front doorstep, he placed what seemed to be an ordinary package but that actually contained excrement and was equipped with a mechanism that made it explode 40 seconds after being moved from the doorstep.
What happens when the unsuspecting thief arrives and departs . . . is something to see and enjoy!
Advertisement
Advertisement