What this cat is doing is unbelievable!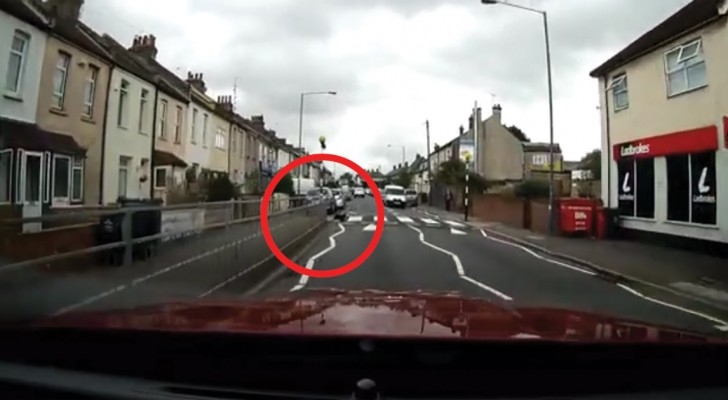 Advertisement
Having a car dash cam installed allows you to safely film whatever happens outside of your car, and although, dash cams are usually used as black boxes, for this motorist, it served as a way to capture on film an unusual but charming scene that took place on the streets of Dartford, Kent, UK.
What happened was that when his car was approaching a zebra crossing, the driver could see a cat that seemed to be waiting there for the right moment to cross the street. The cat paused at the beginning of the zebra crossing until all the cars had stopped and then it strolled across just like a human being would have done! 
Advertisement