There is a church completely made of wood and with a mysterious charm: the time has come to discover this wonder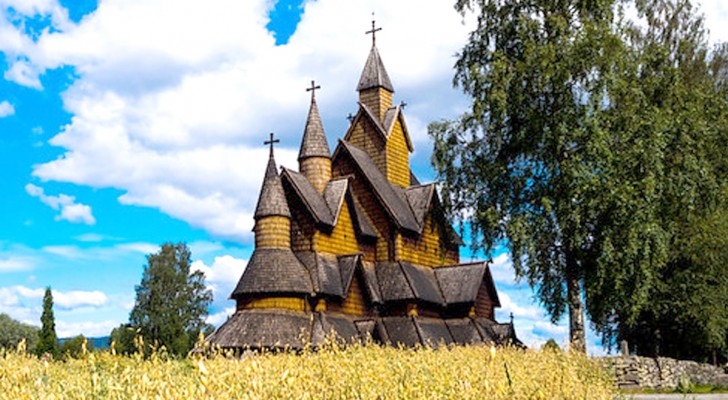 Advertisement
When traveling, it is nice to discover new places and visit museums and ancient places that have an incredible history. It's also nice to read about these places in books or online, like here.
In this article, we want to tell you about a truly unique and particular place, which hides a wonderful legend and which has fascinated millions of travelers for years. Curious to know where it is? Let's find out together:
Advertisement
Heddal Stave Church is built entirely from wood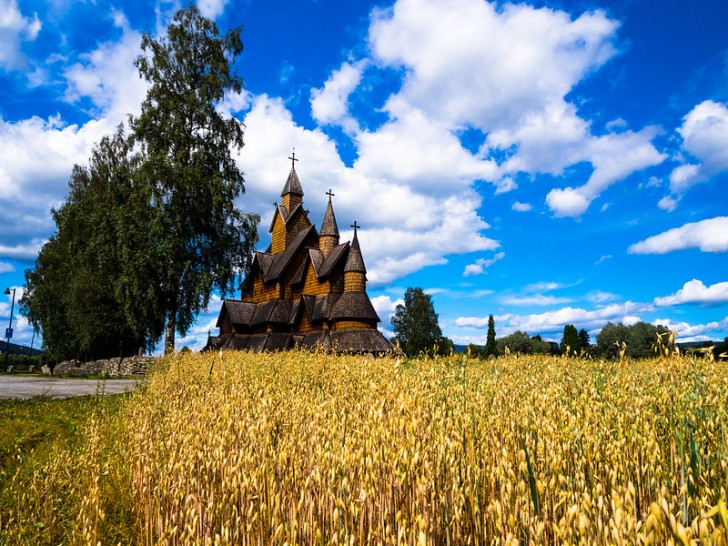 The Heddal Stave Church is located in Norway, in the county of Vestfold og Telemark (a municipality of Notodden), and dates back to around 1200 AD. Custodian of centuries of history, this church is very famous not only for its particular shape, but also for the fact that it is built entirely of wood. In Norway, there are 28 all-wood churches in total, but this is the largest of all of them. The Scots pine planks from which it is built rest entirely on a stone base.
This construction with its mysterious charm attracts millions and millions of visitors every year. Its interior is also very special and it is really worth going a trip.
Advertisement
This is the largest of all the all-wood churches built using the same technique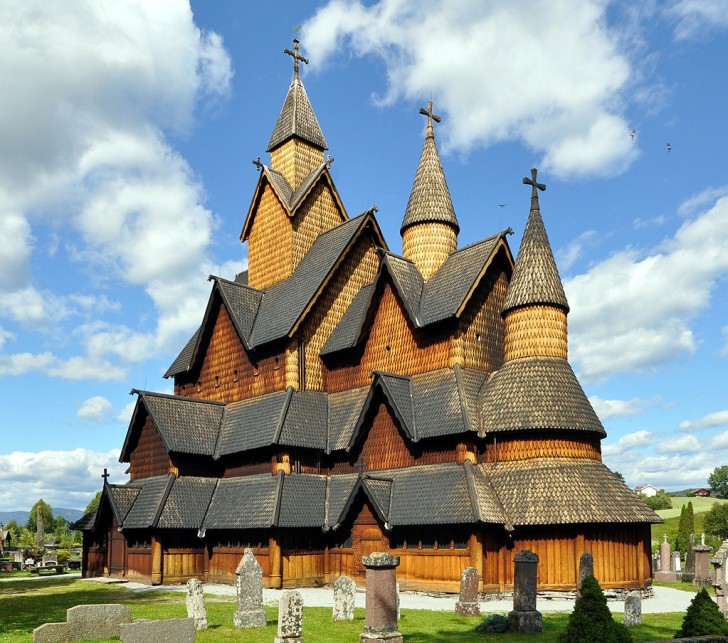 As mentioned, the Heddal Stave is the largest in Norway and has been recognized as a world heritage site by UNESCO. Completely unique, it is a harmonious mix of light and dark colors that intersect in a structure with a decidedly medieval flavour. And legend has it that this stunning church was built in just 3 days.
A mysterious charm that has endured for centuries...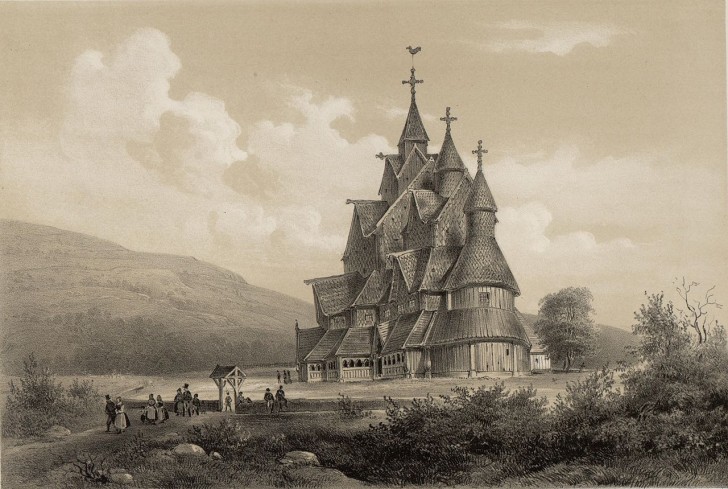 The legend states that the sacred building was the idea of five simple farmers. They had planned to build a new church and wanted something unique. One day, Raud, one of the five, met a stranger who offered to build it for them but he had to do one of three tasks. The tasks were: capture the sun and moon, give up his life, or discover the name of the stranger.
Raud felt sure he could find out the stranger's name, but, 72 hours later, he had failed to do so. Sad and disappointed, Raud realized he might now have to forfeit his life to get the church built. But while he was walking in the mountains near the church, he heard a female singing and had a revelation (he heard a name in the woman's song). The stranger was named Finn, he was a troll and lived in the area.
This is just a legend, of course, but it certainly contributes to the mysterious charm of Heddal Stave Church. Would you like to visit it?
Source:
Advertisement