Optical illusion or a great architectural masterpiece!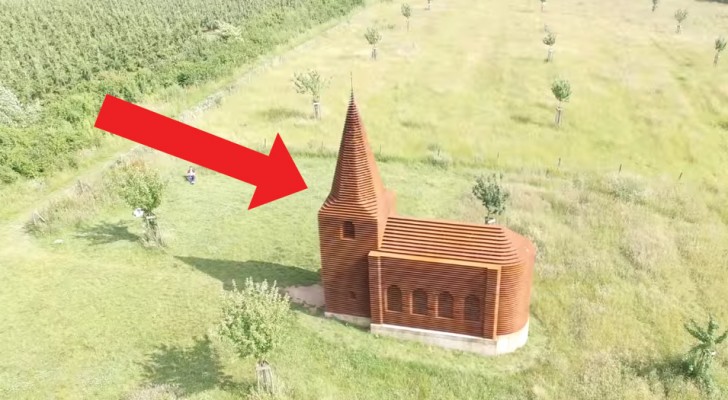 Advertisement
This architectural achievement is called "Reading Between the Lines" and consists of a church that looks different depending on the viewer's the perspective.
When looking at it from above it looks like a normal stone construction, but when the camera moves slowly down the structure, it is understood that it was built with a see-through technique.
This feature or aspect of the structure certainly makes entering the church and praying there a profoundly different experience.
Advertisement