Discover a heartwarming story: Indy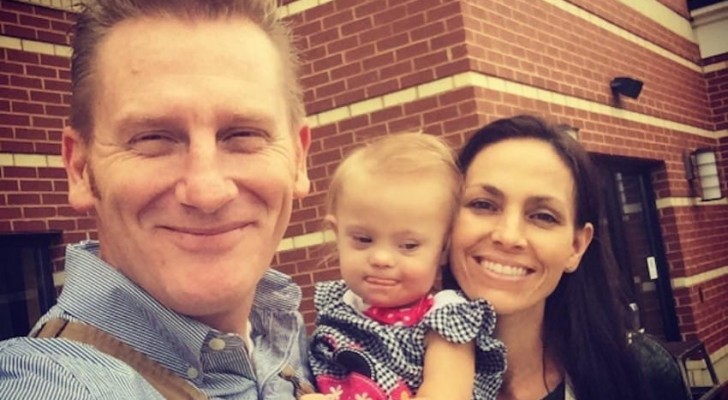 Advertisement
They were one of the most famous country music couples in America, Joey+Rory. An inseparable duo for 8 years that traveled promoting their music and captivating audiences.
In 2014 they became the parents of Indiana (Indy), a baby girl born with Down syndrome, who was wanted and welcomed by the family with all the love possible.
However, a few years later, a tragedy befell them! Having already beaten cancer once, Joey discovered that she was ill again and died in March 2016.
Now Rory finds himself alone, with the responsibility of raising their small daughter Indiana and, as it often happens, he also has to face criticism from those who believe that his child is a "mistake of nature".
Advertisement
Being the father of a child with Down syndrome has put Rory in a position to discover the statistics about this genetic disorder and women who discover that they are pregnant and carrying a child with Down syndrome.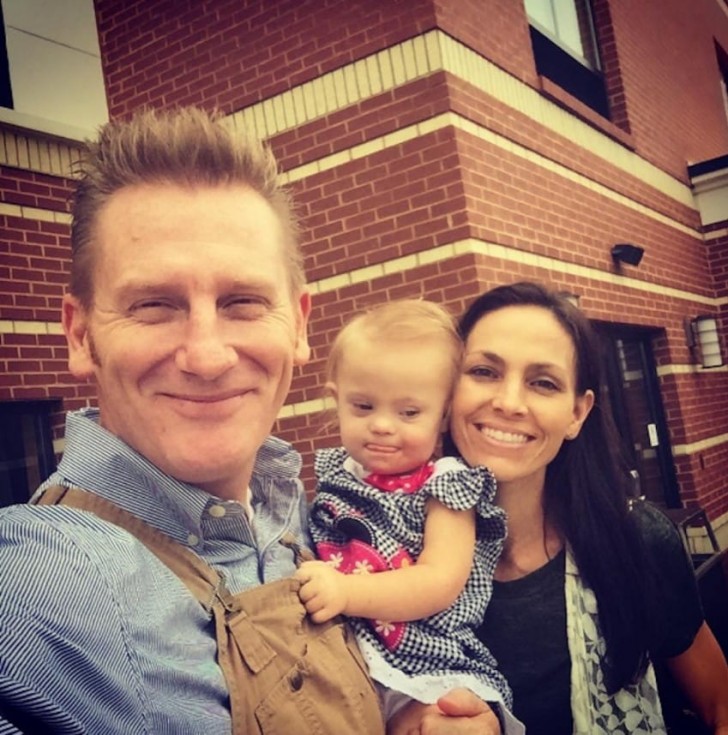 Advertisement
For Rory and Joey, there was never a doubt about what to do. Indiana would enter into their lives as the "greatest gift that God could give them".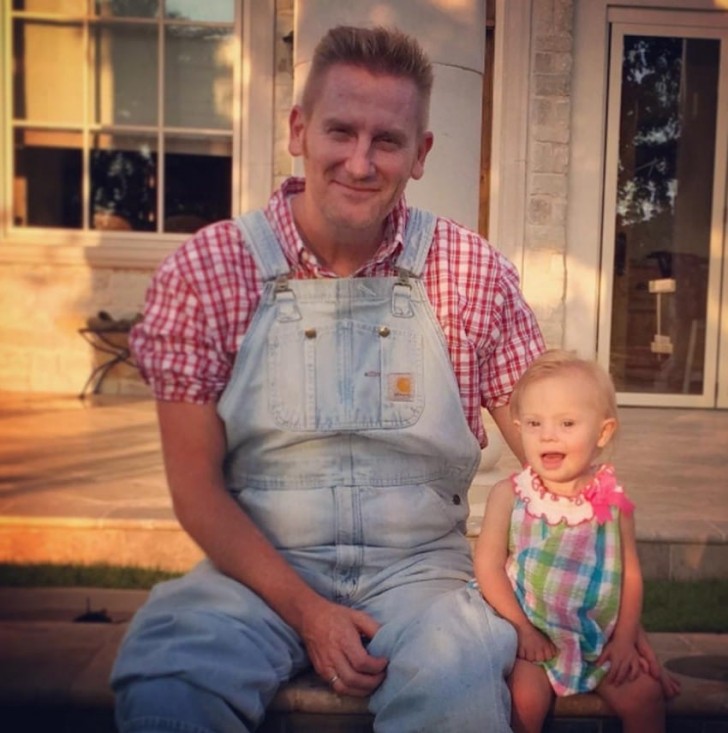 Rory has a message for those who say that these children are " freaks of nature" and for women who decide to terminate the pregnancy when they find out that their unborn baby has Down syndrome.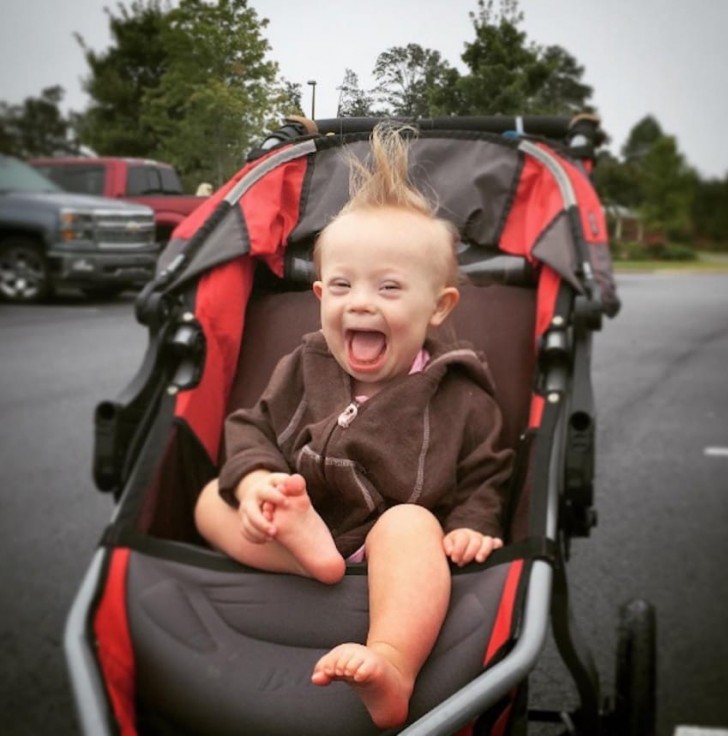 "God does not make mistakes. Indiana has nothing less than any other child. Having Down syndrome does not make her dreams and her feelings less important than those of others, either now that it is a child, or when she will be an adult."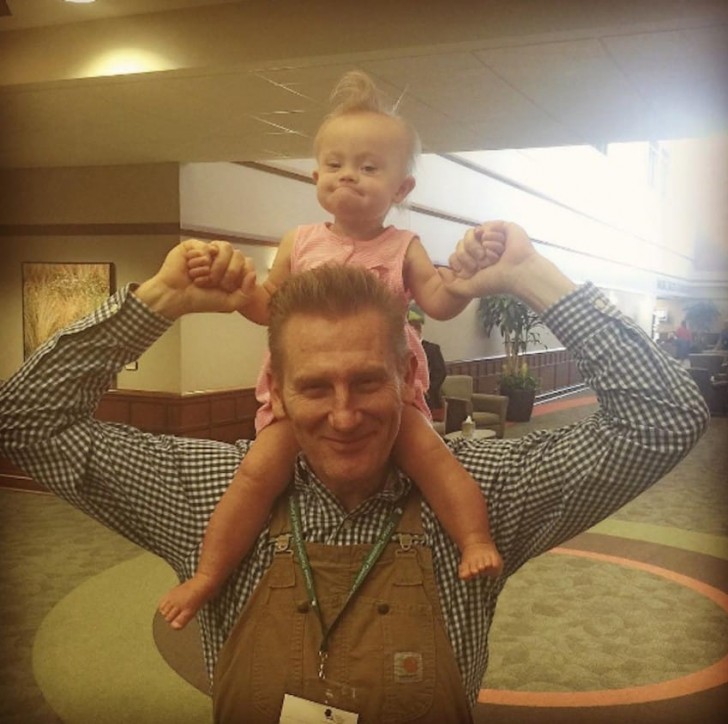 "[...] I cannot believe that it would have been better if Joey had not had Indy rather than to have spent what would be the only two years of her life as a mother. Our daughter's smile makes me as proud as any father would be and all the love I feel for her leads me to reiterate that no, God does not make mistakes."
Advertisement