How to charge a smartphone using a common 9-volt battery!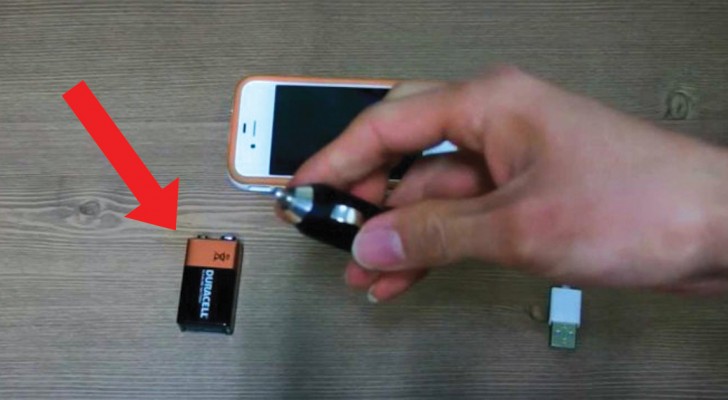 Advertisement
Being connected to the world through a smartphone has now become a priority, and having a discharged smartphone battery has become more than ever a dreaded nightmare.
Fortunately, however, there are certain emergency hacks that can come to our aid in difficult situations.
Did you know for example that a normal 9-volt battery (the rectangular one, just to be clear) can recharge your smartphone? All you need is a universal USB car charger and a key. Watch the video and learn how!
Advertisement
Advertisement