One hundred smartphones were left in the street ---- the outcome is surprising!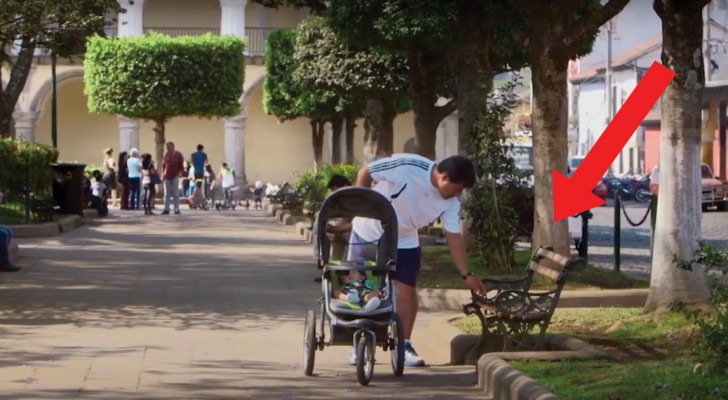 Advertisement
Maybe you have happened to be walking down the street and you have come across an object that someone had clearly lost such as a wallet, a smartphone or money that has fallen out of someone's pocket.
Of course, only you know what you did but be careful -- sometimes the object may not be there by chance!
In a social experiment carried out in Guatemala, they placed 100 smartphones in different parts of the city and waited for someone to find them. What did the passersby do? The answer will surprise you . . . or maybe not!
Advertisement