Create a romantic atmosphere with just a balloon and liquid wax!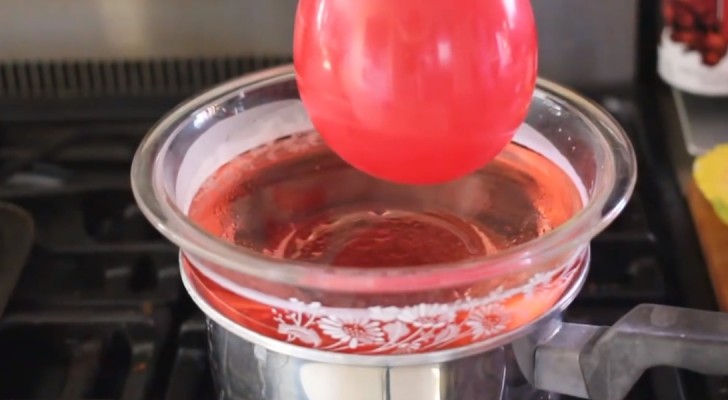 Advertisement
Decorating your home with DIY objects shows the love that you have for your home and is a way to make it unique, and completely different from all the others.
The project we are about to present concerns candles! In fact, a touch of soft light here and there in the house creates an incredibly romantic and relaxing atmosphere. Today we will learn how to make candleholders using balloons filled with water and wax tablets. The final effect is absolutely charming!
Here is what you need:
wax tablets (white and colored)
balloons
two small pots and a bowl
baking tray
parchment baking paper (for baking)
electric candles (flameless tea lights)
via Youtube
Advertisement
Start by filling a balloon with water. The size of the base of the balloon will be the size of the finished candle holder.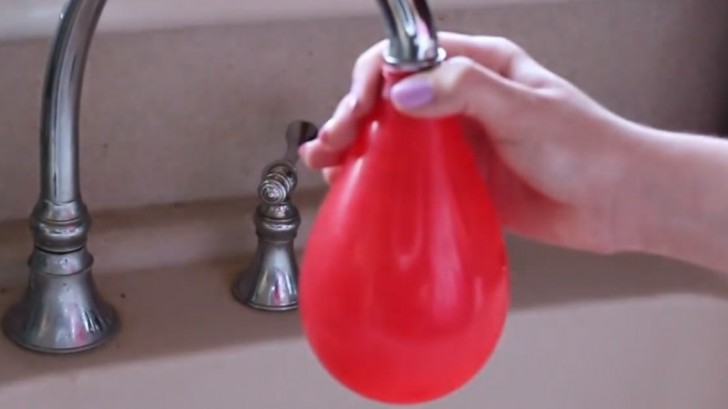 Advertisement
Melt the wax tablets in a Bain-Marie or a double boiler. Fill the pot with water and position the other pot on top of it. Put the wax tablets in the pot on top.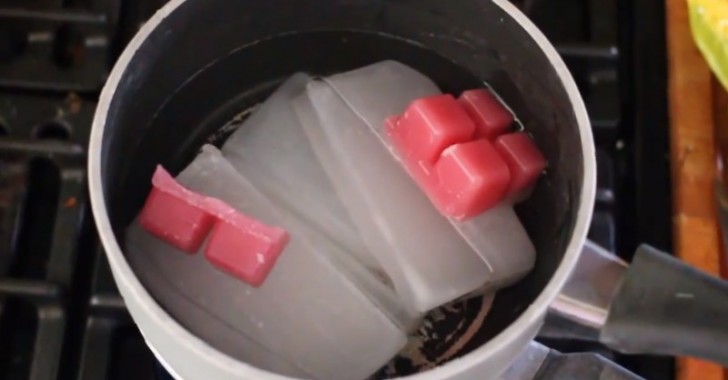 Once the wax has melted, pour it into a larger and deep container. Next, take the balloon and dip it repeatedly into the liquid wax to increase the thickness of the wax around the balloon.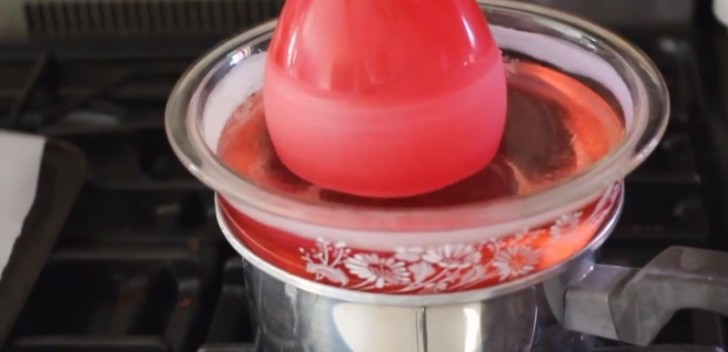 Remember to let the hot wax cool down a little each time before dipping the balloon back into the hot wax.
After you have dipped the balloon into the hot liquid wax for about seven times and allowed it to slightly dry between dips, press the balloon on a sheet of oven parchment paper to create a flat base on the bottom.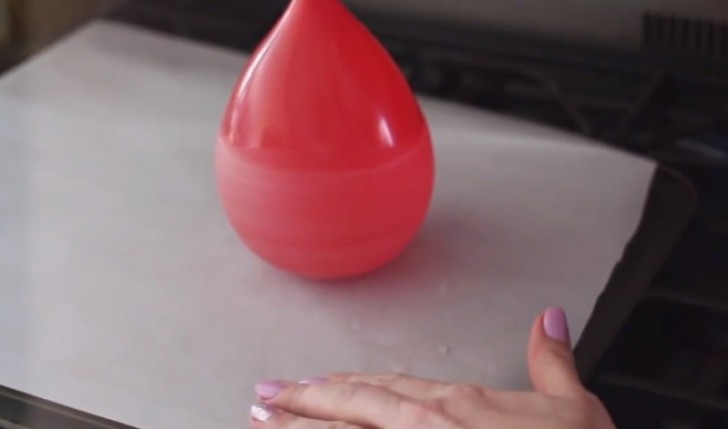 Continue to immerse the balloon in the hot wax until the required wax thickness has been reached.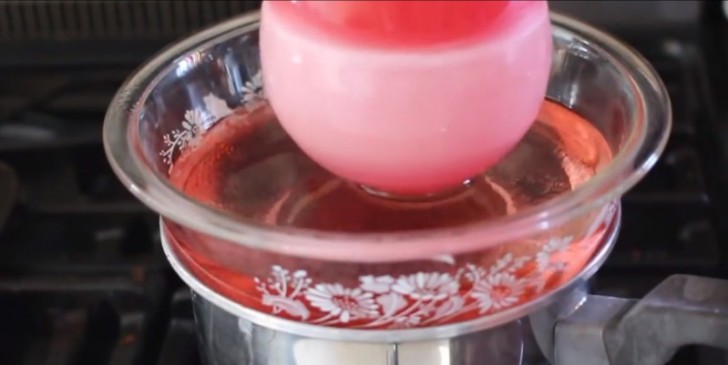 Advertisement
Next, let the wax dry completely and with a pointed object, puncture the balloon and then gently let water inside the balloon flow out, and lastly, extract the deflated balloon from the inside of the wax bowl left by the deflated balloon.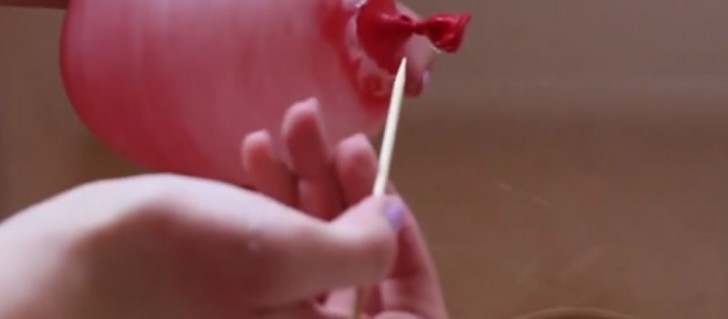 Voilà! A beautiful flameless wax candle holder! The semi-transparent wax material gently allows the light to pass creating a soft and lovely atmosphere --- a perfect idea for a romantic evening!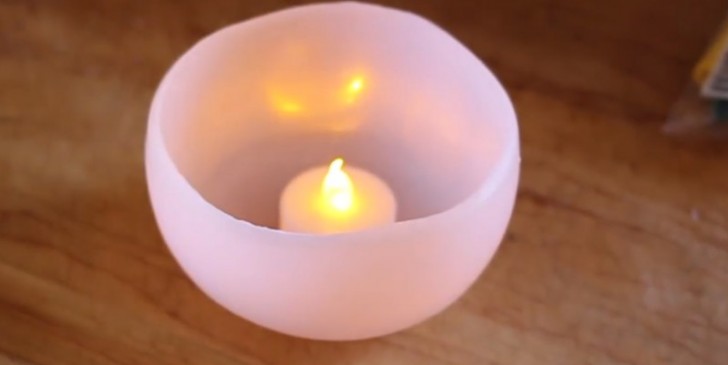 Do not miss watching the video tutorial for this curious but wonderful DIY project! ;-)
Advertisement