A man parks in front of the church driveway -- He gets a LIFE LESSON!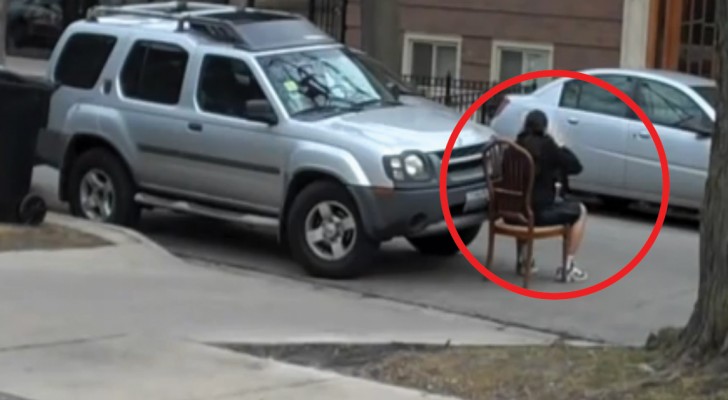 Advertisement
Once again a man who lives next door to this church saw a man who is a regular customer at the cafe located on the other side of the street in front of the church park his car in the driveway entrance to the parking lot reserved for worshippers and the disabled. The car owner said as usual as he left his car, "it will only take a minute!".
The neighbor could not resist -- and after getting dressed, having prepared his own coffee, procured his book, camera, tripod and chair, the car owner STILL had not returned. . .  so to teach this guy a lesson he decided to just sit in front of his car and start the day . . . as if he had all the time in the world!
Advertisement
Advertisement