An innovative beer bottle opener --- absolutely ingenious!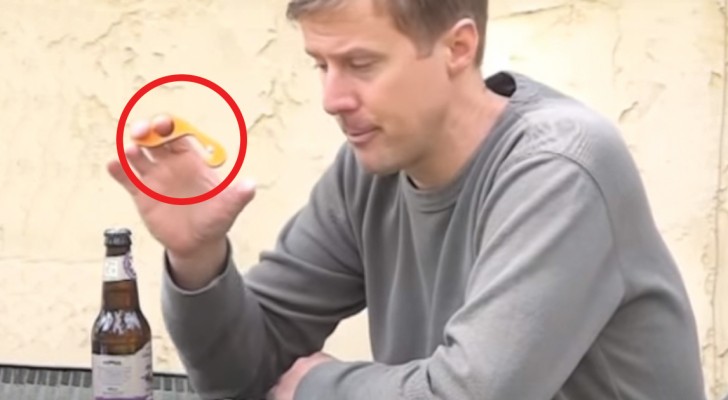 Advertisement
Many servers are accustomed to opening bottles, even with one hand, using a common bottle opener but employing this American invention would allow them to eliminate an extra step.
In fact, with a GrOpener,  not only is just one hand sufficient but the same movement of grabbing a bottle removes the bottle cap, keeping it flat, and a magnet allows the cap to remain attached to the GrOpener where it can be used again to hermetically reseal the bottle of beer. 
Now watch the video, to discover all the other uses for this clever gadget!
Advertisement
Advertisement