A shrunken sweater?! --- learn how to easily unshrink it!
Advertisement
Let's face it, it has happened to everyone sooner or later to pull out of the washing machine or from the dryer an item of clothing that has been ruined, by a washing cycle that was too strong and which afterwards appeared to be more suitable for a 5-year-old child rather than an adult.
But do not despair! From now on, with this simple method, you can, in fact, restore an article of clothing to its original size and shape. Just arm yourself with warm water and hair conditioner (baby shampoo is also an option), follow the steps as indicated in the video and. . . voila!
Advertisement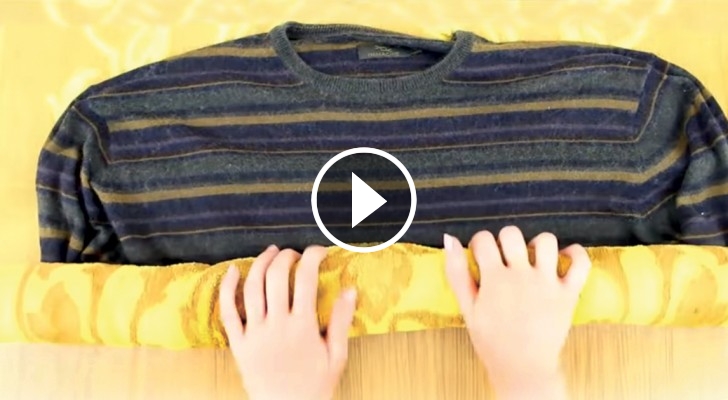 Advertisement