Playing the three-cup shell game with a seagull?! Say what?!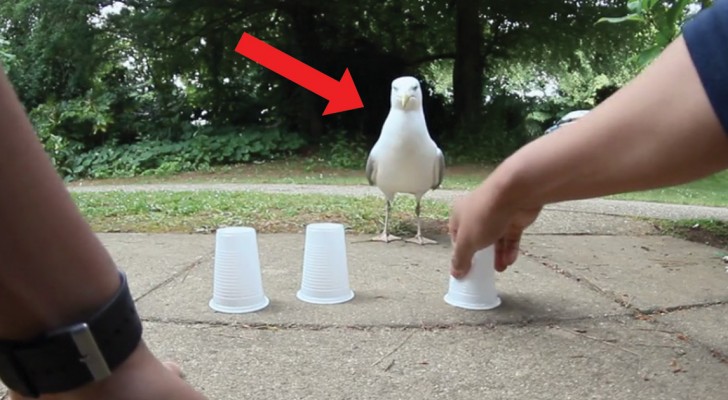 Advertisement
If you know how to hide an object when playing the three-cup shell game, beware, because with this seagull it may not work!
Maybe, the seagull is more attentive because a tasty snack is at stake or perhaps the hands of the human player are just too slow, but this is one of those cases in which it is the participant who wins that leaves everyone stunned and amazed!
Just see how carefully the seagull observes the movement of the cups and how it chooses the right cup without hesitation . . . twice in a row!
Advertisement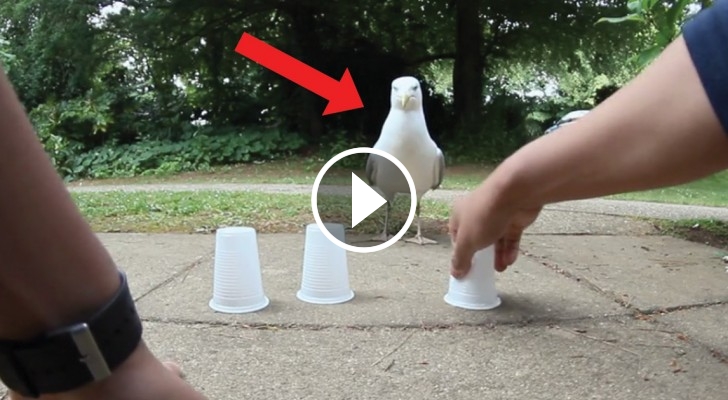 Advertisement