Puncture an egg with a pin?! --- this little trick saves a lot of time!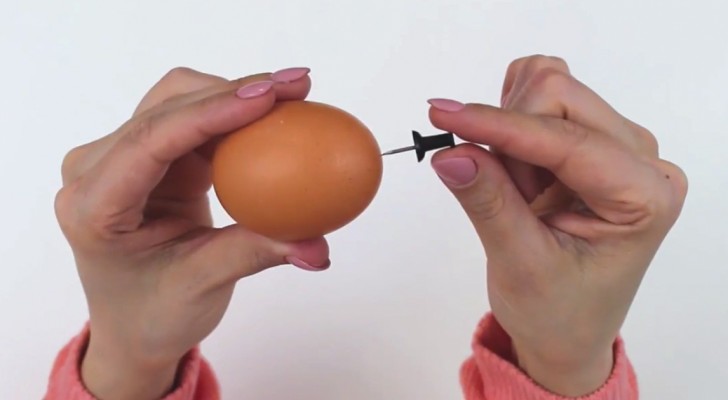 Advertisement
Boiled eggs are a highly nutritional food, suitable for completing many types of dishes making them more tasty and above all full of protein. Too bad that the moment when we have to remove the shell is not as nice and pleasant as when we eat the boiled egg! 

In this regard, we want to show you a trick that you will certainly be enthusiastic about! Just pierce the egg shell with a pin or a thumb tack before boiling to make removing the shell much faster. The water penetrates to the interior during cooking and creates a separation between the egg white and the shell.
Advertisement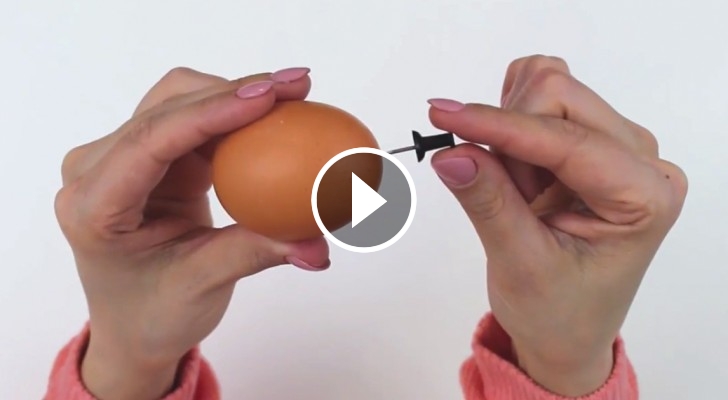 Advertisement