Watch an ordinary theater --- completely transformed in a two-minute time lapse ...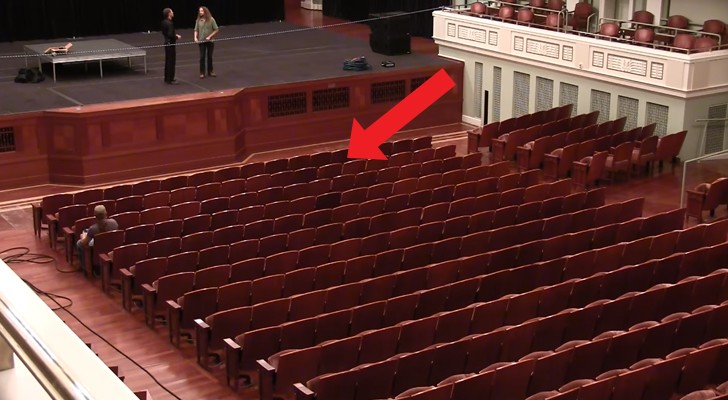 Advertisement
The concert halls in large and famous theaters serve more than one purpose, and often at the end of a show, theater technicians prepare the available spaces and areas in the theater for the following day.
To change a space for a seated audience into a dance floor takes approximately two hours but with this time-lapse video, you will see the transformation of the Lana Turner Concert Hall in the Schermerhorn Symphony Center in Nashville --- in just two minutes.
This is done with a set of motorized wagons aka "chair wagons" and lifts that completely transform the look of the space . . . Truly fascinating!
Advertisement