He loses 121 lb (55 kg) in one year without surgery thanks to a strict diet and exercise regime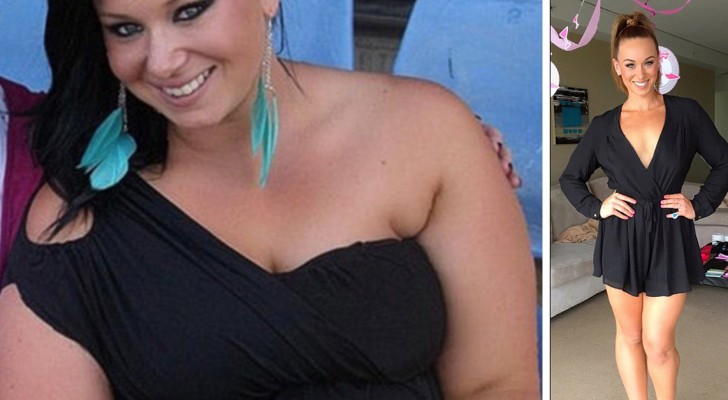 Advertisement
Obesity is an increasingly widespread condition in today's world, caused by an ever-growing number of food and diet imbalances.
In fact, the overwhelming presence on the market of refined foods, full of unhealthy fats and preservatives, and the lack of adequate dietary education have led people to consume food products that cause harm to their entire body.
Being obese at a young age involves health problems and as well as psychological issues. In that state of being, it is easy to become targets of juvenile teasing that compromises self-worth and social esteem.
Kate was already weighing 264 lbs (120 kg) at the age of 25. For her, eating was her consolation from the criticism of the outside world. She placated her unhappiness with food, which only aggravated her situation more and more. 
via The Sun
Advertisement
Kate never knew the meaning of a healthy and balanced diet. She ate according to her need, which was not dictated by hunger. She found that she constantly craved sweet and industrially prepared foods.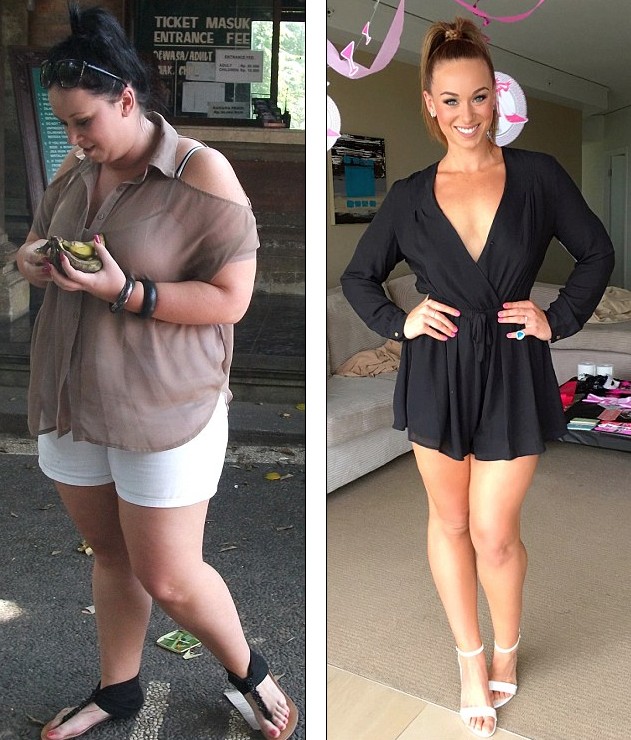 Every year her body weight increased by 22 lb (10 kg) and would have continued to do so if Kate had not decided to change. At that point, she was practically eating non-stop even during the night!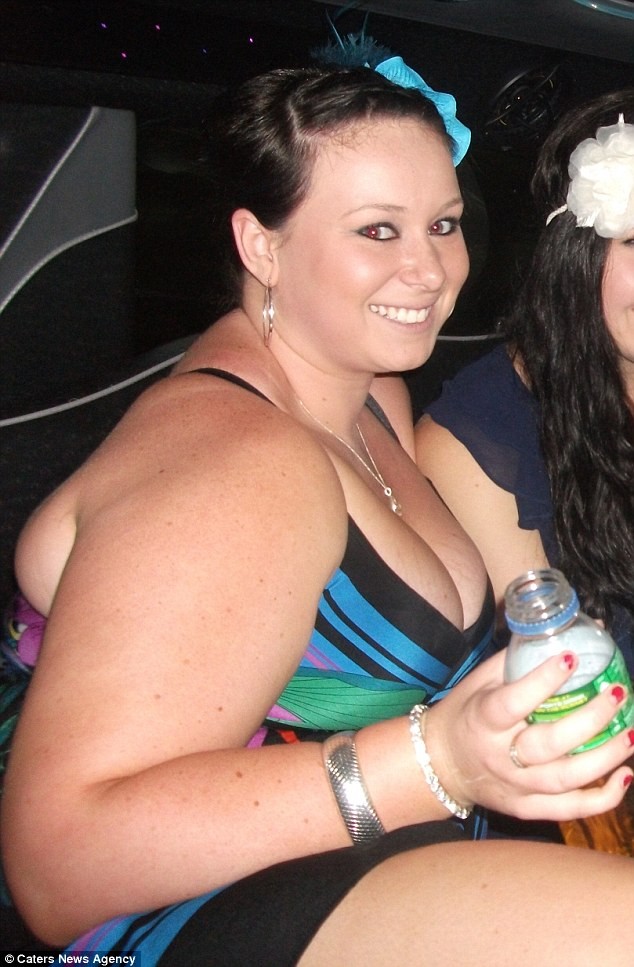 Advertisement
When her first health problems arose, Kate realized that she was destroying her own body! She was the only person responsible for her physical appearance.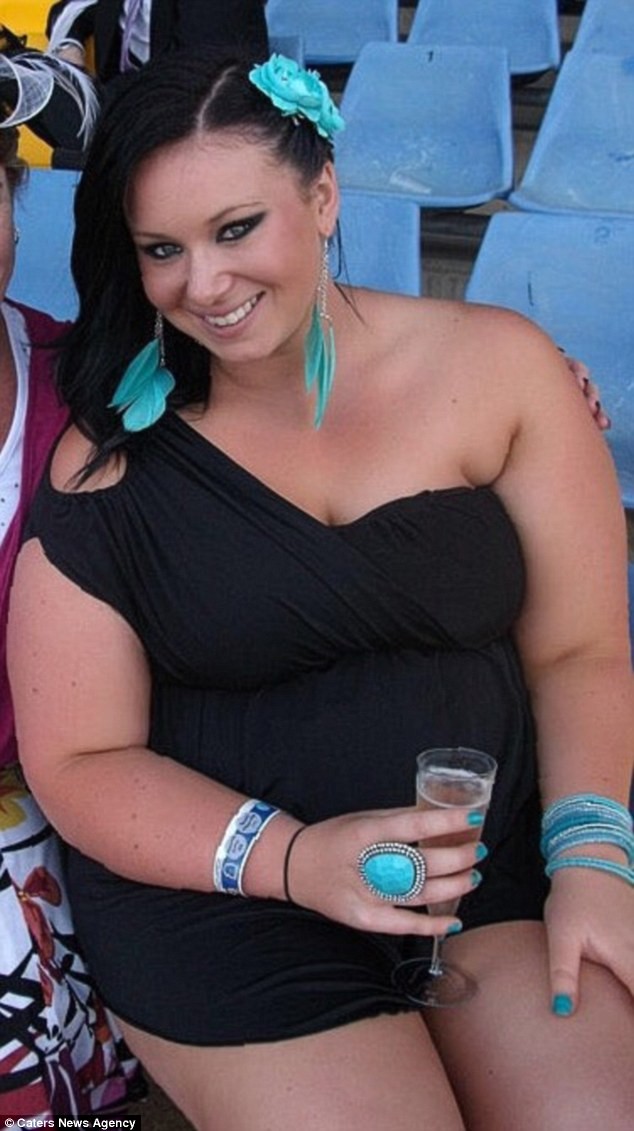 She could no longer do her sales job, which required her to stand for hours. Her legs had begun to hurt after shorter and shorter periods, forcing her to continuously take breaks.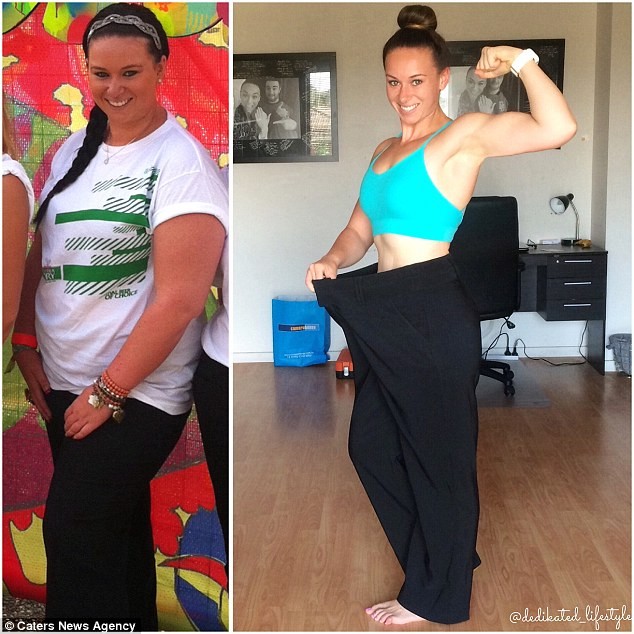 Kate cut her intake of high-calorie food to zero and underwent hard physical training. At first she only ate 1200 calories a day but then had to raise them to 2000 to avoid health problems.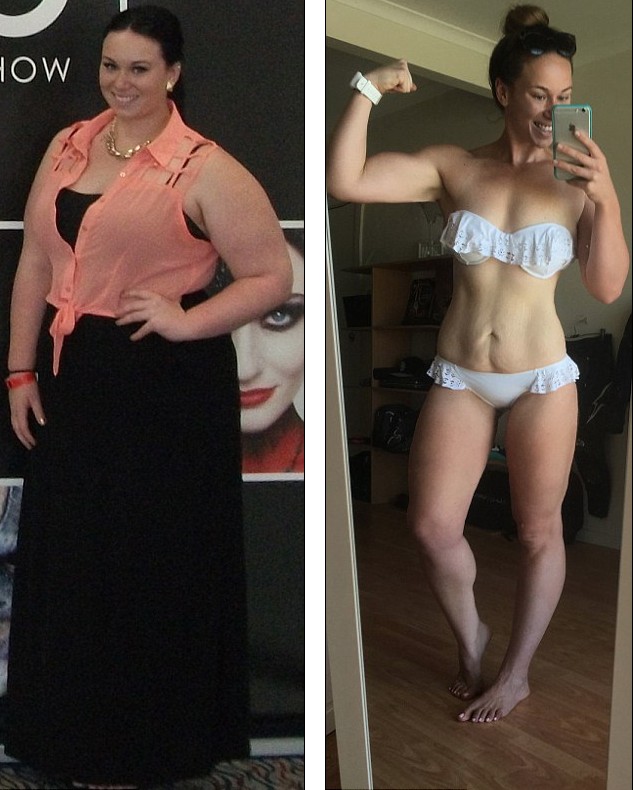 Advertisement
"In the first week of my diet, I lost 17.5 lb (8 kg). I downloaded an app that helped me keep track of what I was eating and in a month I was already weighing less than 220 lb (100 kg)", says Kate.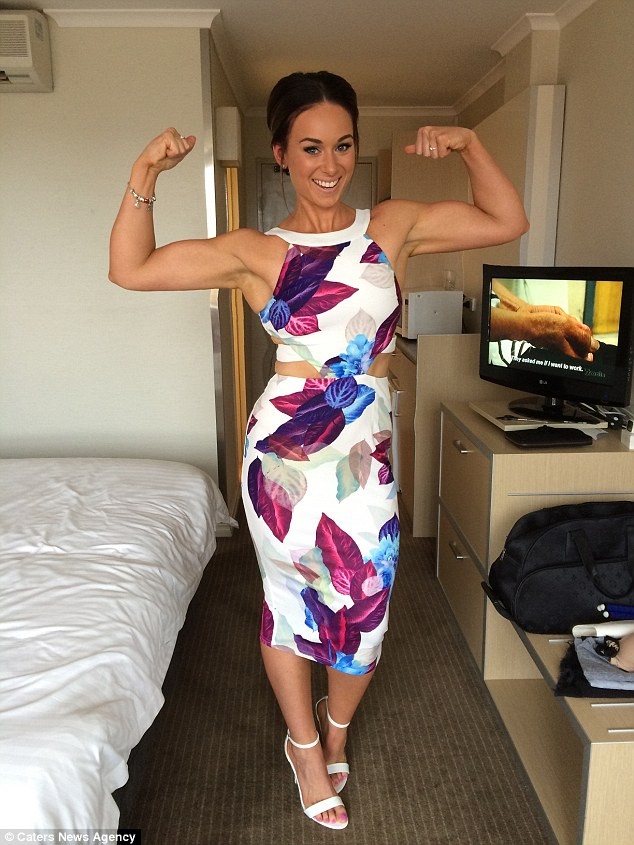 Kate lost weight without undergoing any surgery, exclusively following an intense training called Crossfit.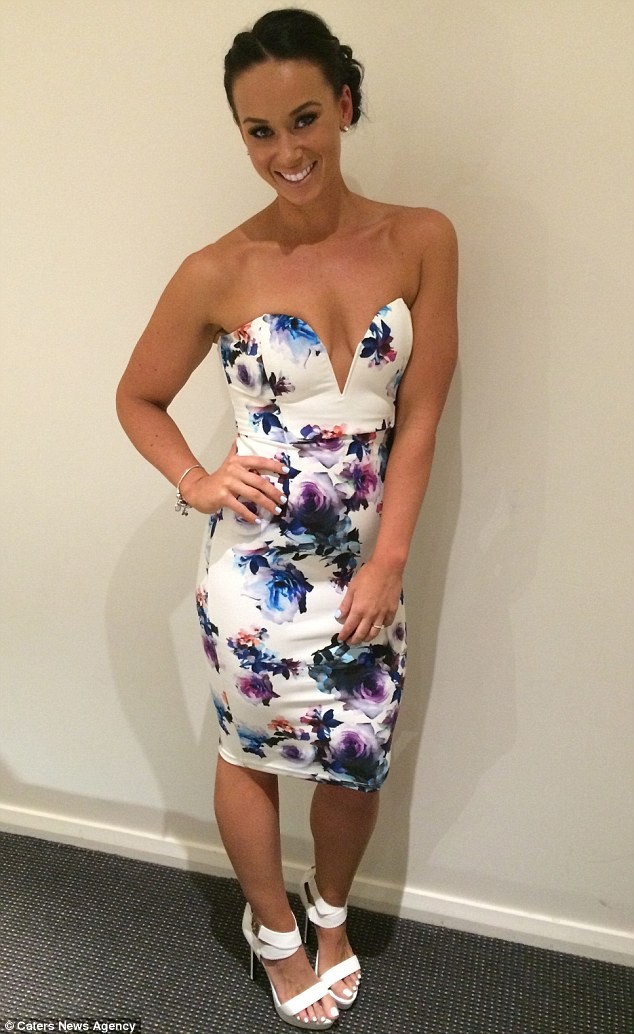 Now, the young woman shows her stretch marks without shame. They remind her of her past and how much she has changed. In fact, Kate's current weight is 165 lb (75 kg) and she is proud of the result achieved. She has left her previous job and today she is a personal trainer at Crossfit --- Her story is a source of inspiration for people who turn to her for help.

"If I did it, everyone can do it!" It is her willpower that has allowed her to make a net change in the quality of her life. Now, today, many people admire her muscular body but it is when they hear her story that they are really astonished.

Certainly, it was not easy to get a similar result! Let's take a quick look at one of her regular workouts.