An athlete prepares to pole vault --- her subjective video is mesmerizing!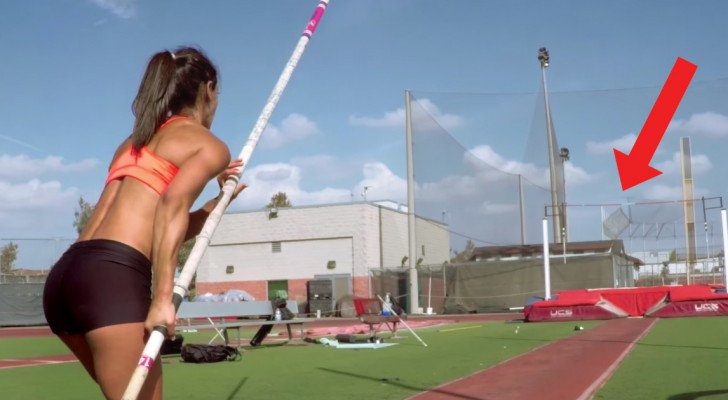 Advertisement
The young woman in the video is Rebecca Allison Stokke, an athlete born in 1989 who has been hugely successful first in sporting competitions and then later as a model on the catwalk. 

In this video, we see her vaulting heights with a special camera attached to her vaulting pole, which offers us an unusual perspective of this sport. Have any of you ever been able to experience firsthand what it is like to actually pole vault and soar through the air?! 
Well, here, in this fantastic subjective video, you can get a taste of what it is like.... 
Advertisement