A wonderful song begins playing --- and the ice skating team sends the audience into a frenzy!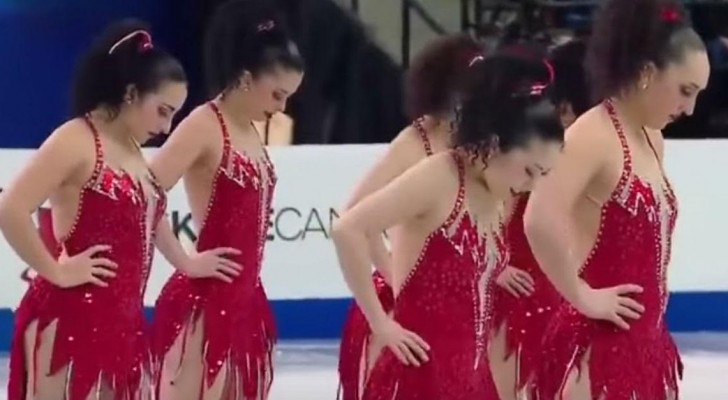 Advertisement
When a magnificent song accompanies a flawless performance, the final outcome can only be unforgettable! That is what happened during the  Canadian synchronized ice skating all-female team's very impressive exhibition at the 2015 World Synchronized Skating Championship held in Hamilton, Canada.
As a matter of fact, as can be seen in the video, the powerful and soulful voice of Tina Turner singing her mega hit song "Proud Mary" combined with the skill, talent, and graceful beauty of the performing athletes ... was pure magic!
Advertisement