It was a famous boxing match in 1995 --- but there is one detail that has stunned the internet!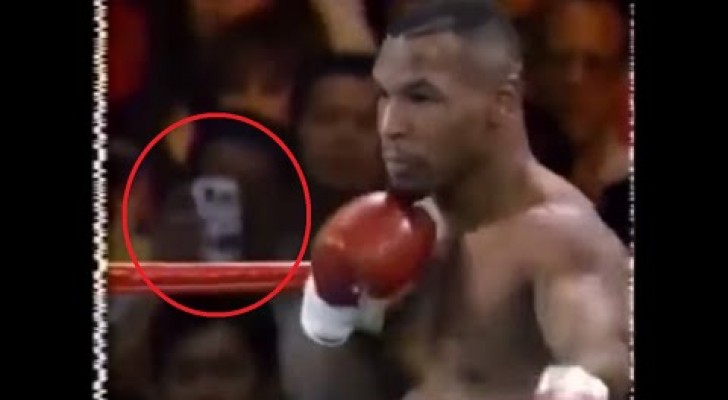 Advertisement
The video that you see has caused quite a stir on the internet among viewers who have examined it carefully and who are always very attentive to inconsistencies and oddities.
In this video clip, we see the protagonists, two heavyweight boxers Mike Tyson and Peter McNeeley who are competing in a championship match in Las Vegas, Nevada. Behind Tyson the boxing champion, one can clearly see what looks like someone with a "smartphone" filming the match. So everything seems to be normal, except for the fact that we are in the year 1995, and at that time smartphones did not exist!

Internet viewers have unleashed a thousand fanciful hypotheses, although the most likely answer is that what we see in the video is a Casio QV-100, one of the first cameras with a side lens that came out precisely in 1995.
Advertisement
Advertisement