An ingenious way to pump water from a river WITHOUT using electricity!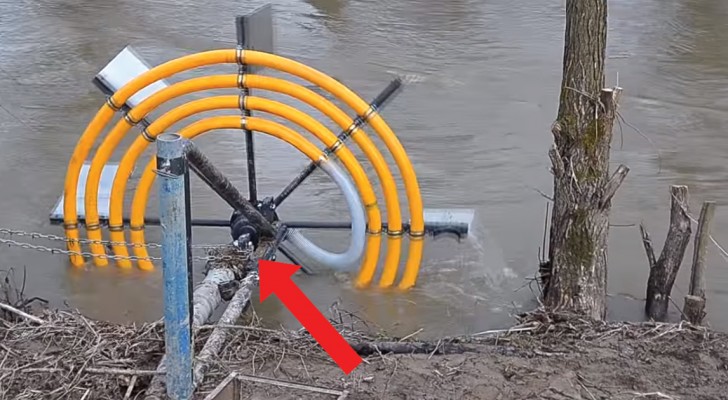 Advertisement
What you see in operation is a spiral pump, a method for pumping water very widely used in agriculture. Its peculiarity lies in the fact it does not require electrical energy to function since it is based on a rotary motion which in this case is provided by the river current itself. 

With this spiral pump the river water enters the tube and, by rotating, proceeds to move inside the spiral until it is pushed by the pressure into a tube that conducts the water to a cistern.
Advertisement
Advertisement