A puppy goes down the stairs --- So funny the way it does it!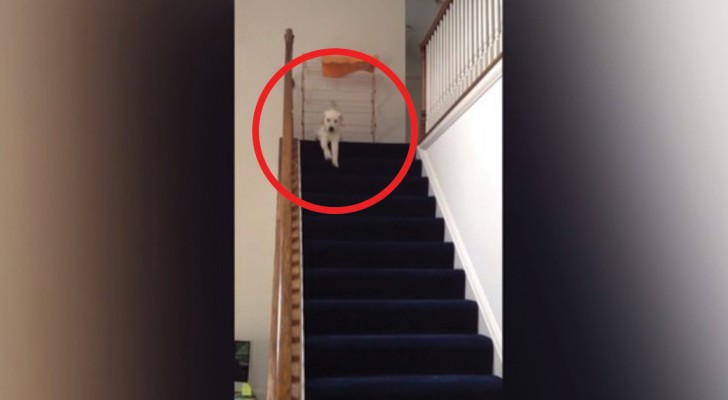 Advertisement
Life is made of obstacles, whose magnitudes are proportional to our age and experiences.
During childhood, we deal with small problems that in the eyes of an adult appear rather trite and banal! For example, even navigating the stairs can be problematic, and to find the solution we have to sharpen our wits.
As a matter of fact, this smart Labrador puppy has found the easiest way to get down the stairs. . . and also the most fun!
Advertisement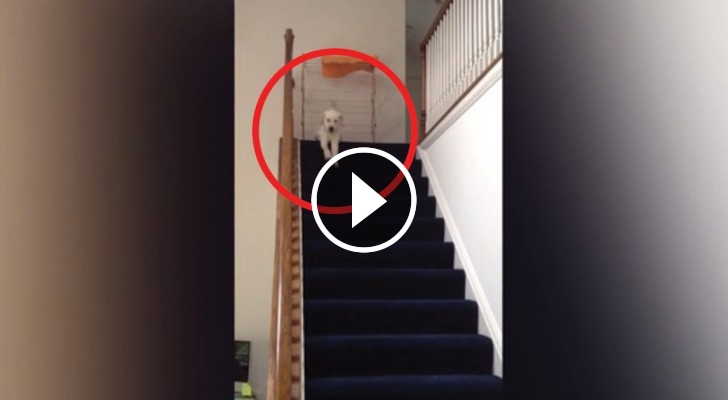 Advertisement