With only four ingredients --- Make bread without carbohydrates!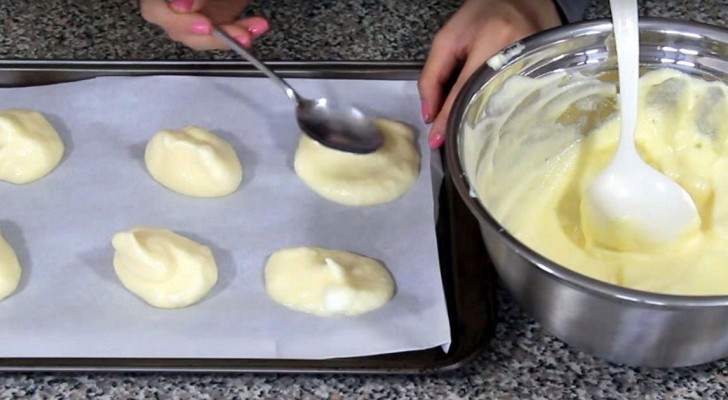 Advertisement
If you want to maintain a very low carbohydrate intake, then this is the bread for you! It is called "Cloud Bread" and it looks like a normal piece of flatbread, but it contains zero carbs!
To make this low-calorie bread, just put 3 egg yolks, one packet of sweetener, and cream cheese in a bowl and stir well. Next, in a separate bowl whip the egg whites, then combine the two mixtures, folding in the ingredients as indicated in the video.
Then, on a baking sheet, with a ladle or spoon, pour measured amounts of the prepared cream mixture and bake at 150°C/300°F for 30 minutes. Now, you can make your favorite sandwich without carbs!
Advertisement
Advertisement