24 useful and fun gadgets that you will immediately want in your kitchen
1. A simple but useful way to measure uncooked spaghetti depending on the number of people (or appetite!)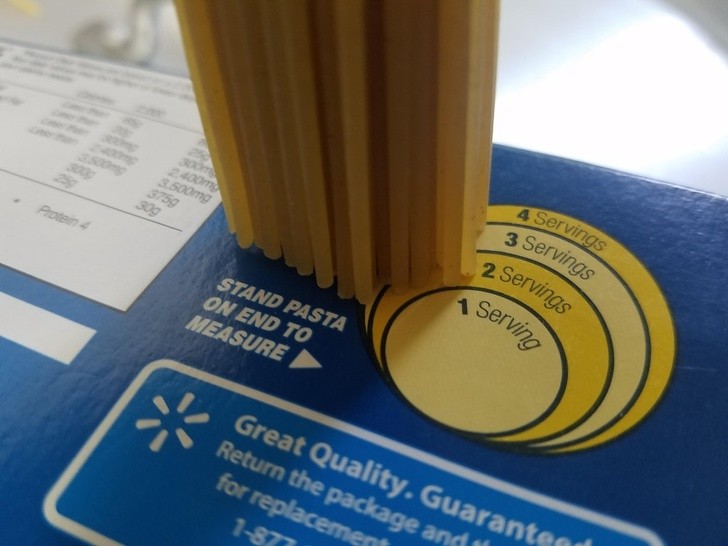 2. A convenient multi-function microwave oven - to heat several dishes at the same time or to cover bowls.
3. A clever support to hold corn on the cob without burning your fingers!
4. A practical kitchen tablet-holder, to comfortably follow your favorite recipes and cooking programs while you prepare a dish!
5. Cute cactus-shaped cups complete with special vases for storing them
6. A versatile multi-purpose stainless steel sink rack, also used for washing, draining, and defrosting food.
7. A measurement table for decorating kitchen cabinets and hanging utensils, cutting boards, spices, and much more!
8. A practical and easy to use gadget that models burgers easily and quickly.
9. An elegant and practical oil and vinegar set made of blown glass.
 10. Silicone covers for avocados.
11. ... and for all types of freshly cut fruit and vegetables
12. A peeler with three different sizes depending on the type of peel.
13 A batter dispenser for cupcakes, muffins or pancakes --- a must for every pastry chef!
14. From now on, separating the yolks from the whites will be easy and fun, thanks to this silicone yolk separator also available in the shape of a frog!
15. A delightful herbal infuser
 16. A popcorn container made of silicone, to be used both for cooking popcorn kernels directly in the microwave and for enjoying them directly from the container.
17. Special 5-blade scissors to chop and mince herbs quickly and easily!
18. Silicone cups for perfectly poached eggs
19. This kitchen gadget combines a chopping board and knife in one instrument! This gadget is very useful for slicing potatoes, vegetables, salad, cheese, and bread.
20. A breakfast station for a tasty awakening!
21. A water bottle that is also a medicine/vitamin dispenser.
22. A meat tenderizer which, thanks to its three central marinade injector needles, also marinates the meat at the at the same time!
23. A spice shaker rack for all seasons ...
 24. A bamboo cheese board, with four levels and three knives!