A child wakes up crying --- but look what happens next!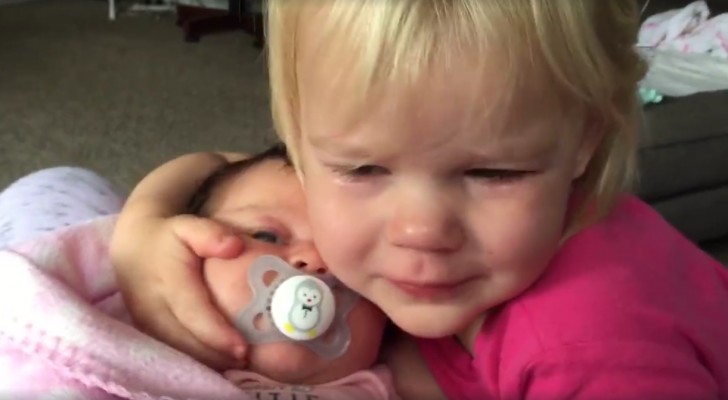 Advertisement
When you are just a child, there are few experiences that can be more meaningful than to witness the birth of a brother or sister.
Suddenly, a new presence steals all the attention and shakes up the daily routine with constant crying and diaper changes!
Consequently, it is natural that there is some jealousy, but in the end the love that flows between siblings wins out and unifies them! Watch this video to understand the kind of love that we are talking about!
Advertisement
Advertisement