An ESPN TV camera cuts to him during a game --- His reaction? Wow!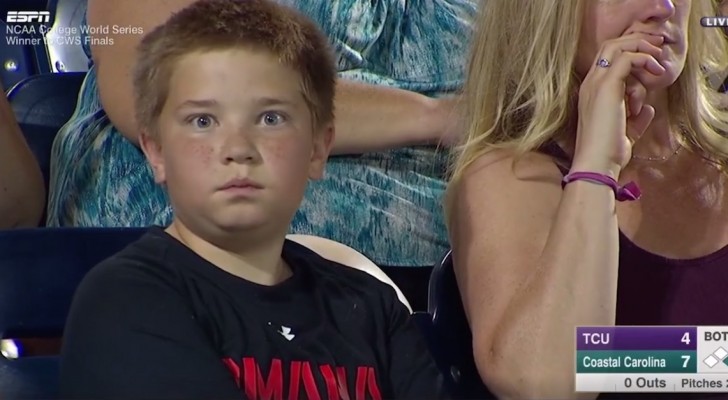 Advertisement
During a baseball game, we expect all the attention to be given to the players on the baseball field. . . and yet a young boy managed to steal the show from them!

When the young boy realizes that the ESPN TV is pointing directly at him, he spontaneously starts to make different faces and move other parts of his body in a way that is very funny and entertaining!
In fact, it almost seems as if he had practiced beforehand, to be ready to give such an amusing comedy sketch! Take a look and see for yourself!  :)
Advertisement
Advertisement