Often teased due to her body --- she makes a LIFE-CHANGING decision!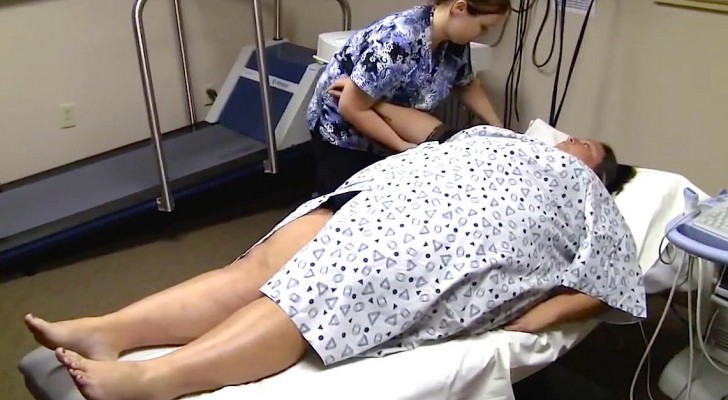 Advertisement
Tracy has always been overweight since childhood. Therefore, she was often teased by her classmates because of her body build and weight. She, however, was in denial and she lied to herself claiming that she was fine with her body just the way it was.
However, one day she faced the truth, and decided to change, but did not know where to start.  Workouts seemed pointless and tiring, but her will power and determination pushed her forward towards success! 
Today, Tracy has taken off a total of 90 kg (198 lb), and can now be said to be a strong and truly happy woman!
Advertisement
Advertisement