A Japanese back pain miracle!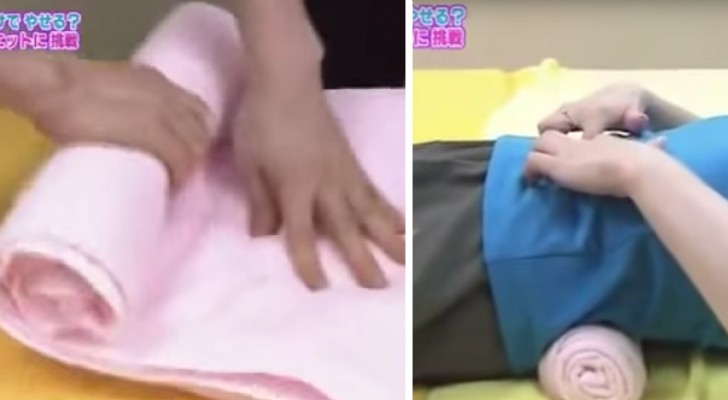 Advertisement
Dr. Toshiki Fukutsudzi took 10 years to develop this effective exercise against back pain. His technique is simple, fast, cheap, and with immediate effect.
This exercise technique also has two very curious secondary side effects! It increases a person's height by one centimeter and it reduces the abdominal perimeter up to four centimeters which are the benefits of assuming a correct supine position.
Advertisement
What you need to perform the exercise is a towel, ribbons, and a surface on which to lie down. Start by rolling and winding up a towel ...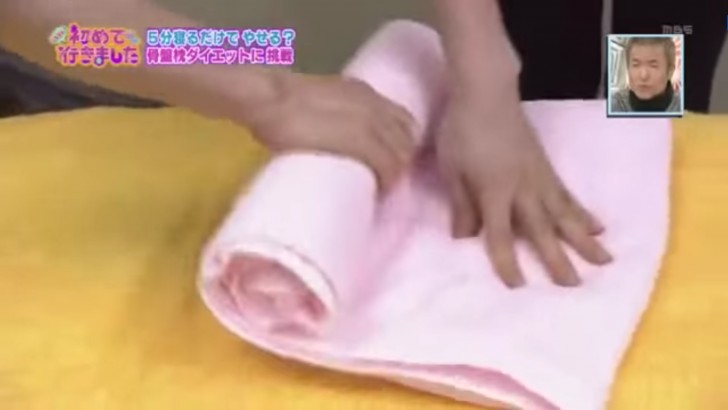 Tie the ribbon all around the towel for its entire length.
Advertisement
The end result will be similar to the figure below.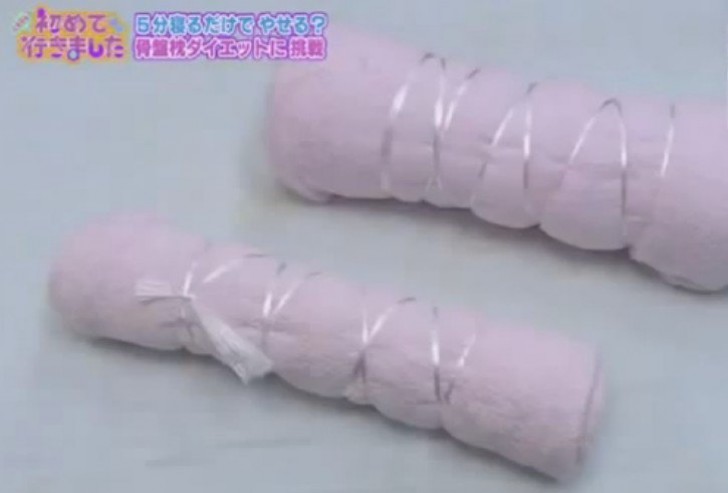 Lie down on a flat and solid surface and place the towel under your lower back.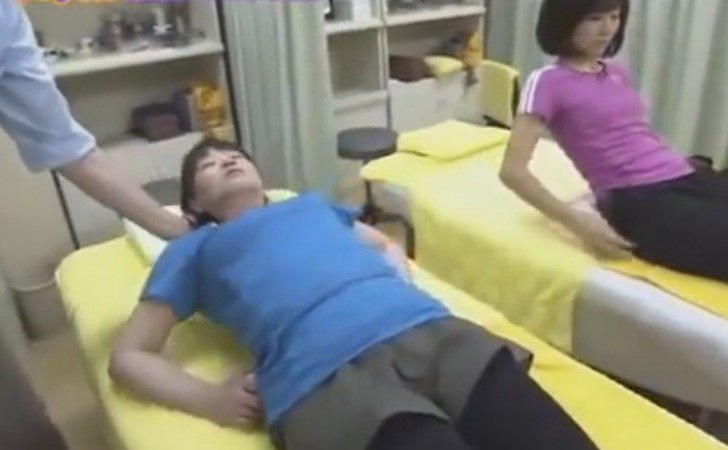 In practice, it should coincide with your navel -- right where the spine begins to curve.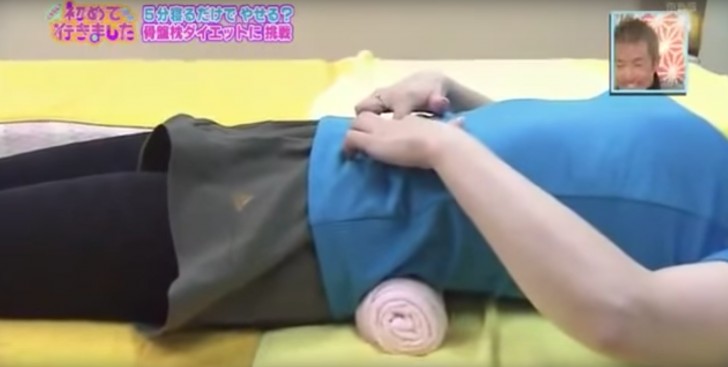 Advertisement
Spread your legs aligning with your shoulders.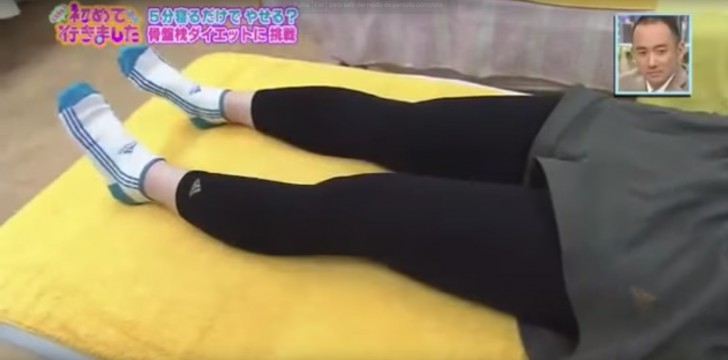 Point your toes up and inward then touch them together.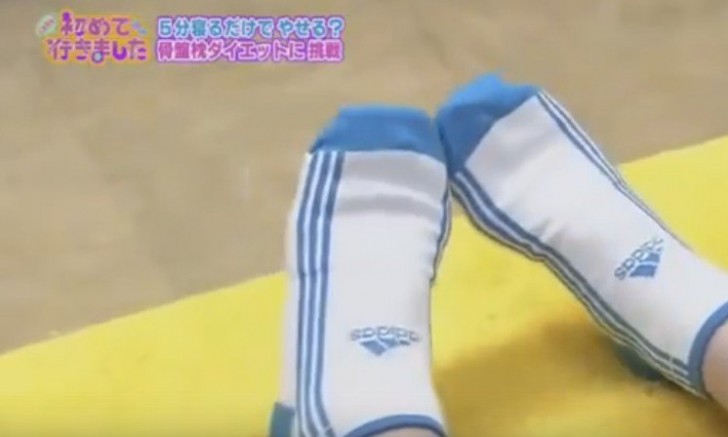 Advertisement
Stretch your arms above your head and turn the palms towards the table and touch your little fingers together.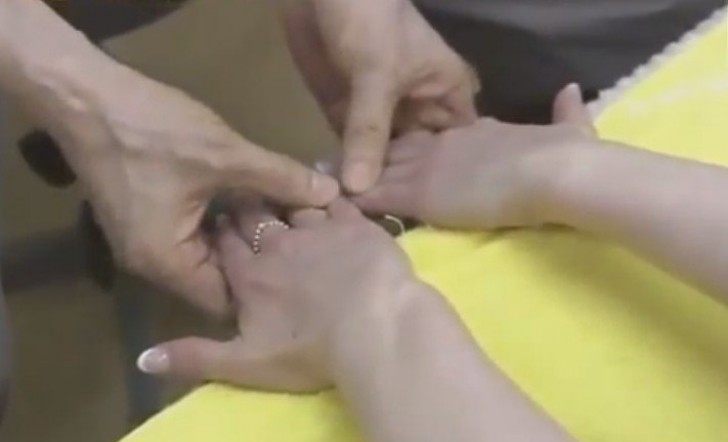 Remain in this position for five minutes.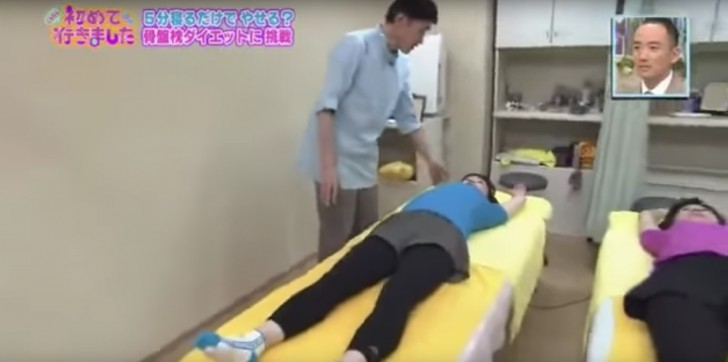 Advertisement
You will feel your muscles stretch and your vertebral column reposition itself. The first time this can be annoying or even painful, but it will gradually improve.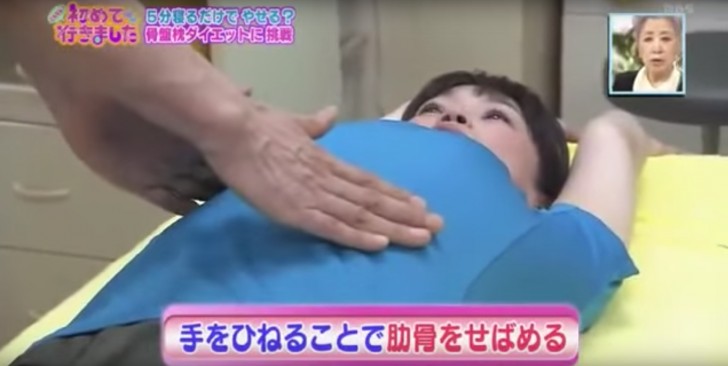 After five minutes, to get up, first turn around on your side and remove the towel from under your back.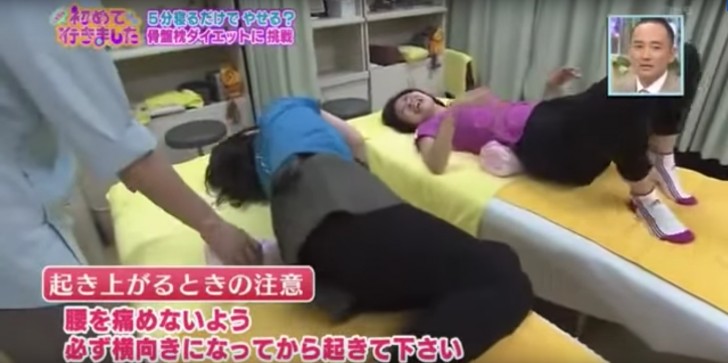 After a couple of minutes, you will feel a great relief in your lower back and you will also be able to see for yourself how your measurements have changed due to stretching!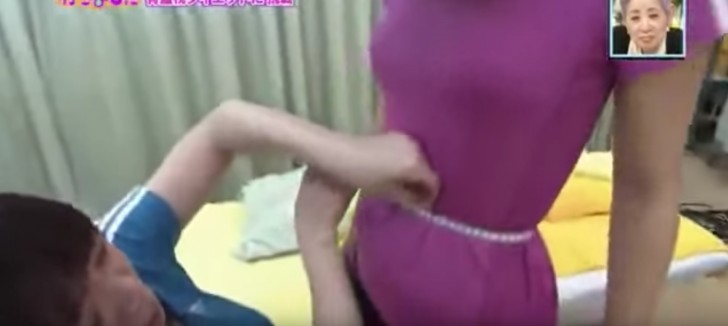 These changes are not permanent and you should practice this exercise regularly, but the relaxation of the spine, the decompression of the vertebrae, the dissolution of the tension in the muscles, and the decongestion of the intestine will bring an immediate feeling of wellbeing.