A deer in the middle of the ocean?! --- this rescue deserves a medal!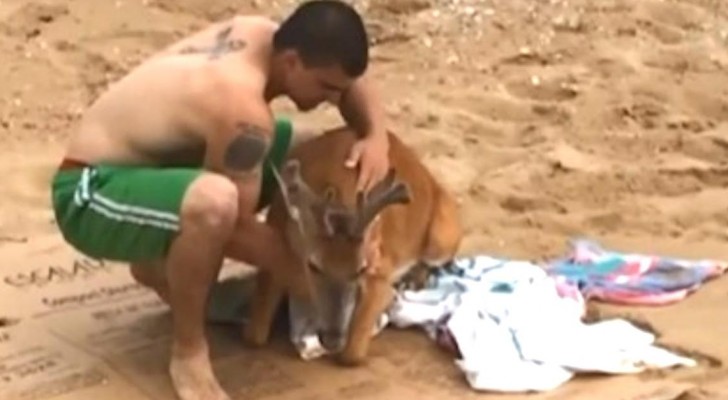 Advertisement
When Rob Kurdy decided to take his boat out for sharking fishing far from the coast on the Long Island Sound, he certainly did not expect to have such a strange and in some respects lucky encounter! 

As a matter of fact, in the midst of the cold Atlantic ocean, Rob came upon a buck deer that was swimming for its life and using every ounce of strength to try to stay afloat! Slowly, the group of men approached the shivering buck deer and decided to haul it back to the shore!
Which is the most touching image? It has to be the one where Rob covers the buck deer with blankets to warm it up so that it can recover its strength.
Advertisement
Advertisement