A parrot "complains" about the house cat --- the conversation is hilarious!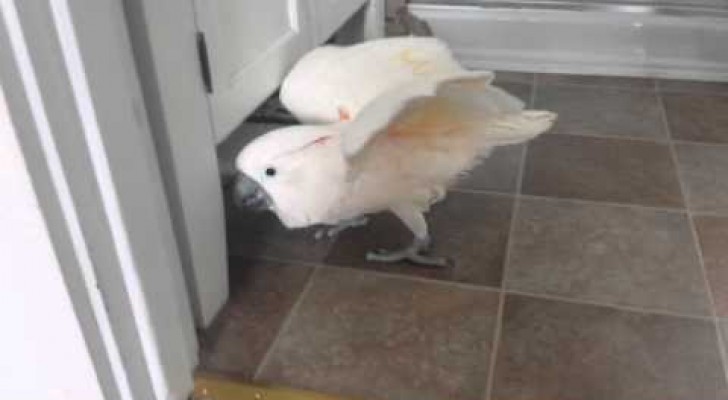 Advertisement
This parrot named Maxwell definitely has a few things to get off his chest! 

Maxwell's main problem is the house cat, Angel, a kitten who continually tries to get him into trouble! Now the parrot has had enough and is no longer willing to tolerate this situation!
The parrot's owner tries to explain to Maxwell, that if he stops listening to Angel then his troubles would be over! Besides, birds should never listen to little kittens because this always just causes problems! 

At first, the parrot seems to understand, but then it gets angry again and once more starts to loudly complain about Angel. The parrot is just too angry to calm down and is not ready yet to let bygones be bygones!
Advertisement