A very special welcome .... every day!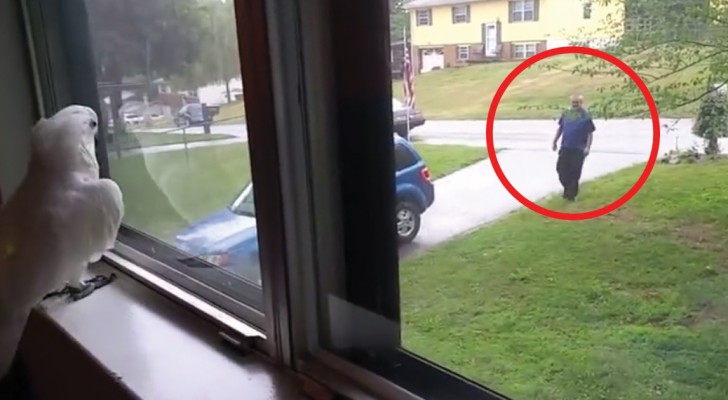 Advertisement
You come home after work and find the love of your life smiling at you, your child kisses and embraces you, and your dog greets you with wild joy and happiness ...
Or you could have Onni, a beautiful white cockatoo that welcomes you with disarming enthusiasm! This cute little animal, in fact, stands patiently every day, in the window, waiting for his beloved master to come home from work.
Find out what Onni does every day!
Advertisement