800 ducks stroll out every morning from this farm --- Their task is vital!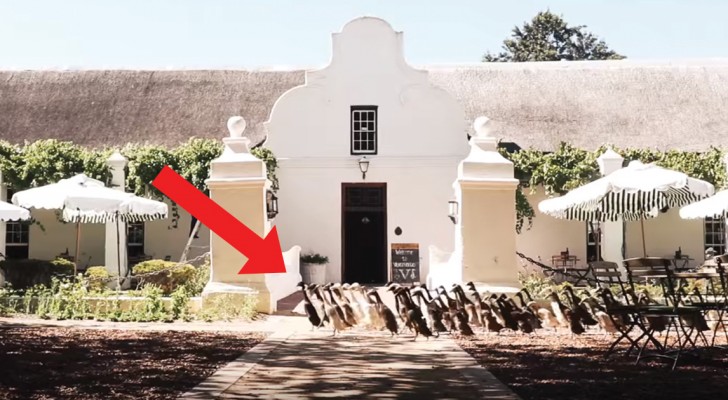 Advertisement
The South African company Vergenoegd Wine Estate, which is a renown wine farm or vineyard has drastically eliminated the use of pesticides in their grape cultivation and wine production process thanks to an army of 800 Indian Runner ducks that twice a day are left free to circulate in the vineyard.

With their very long and a characteristic "upright neck", these Indian Runner ducks are able to find and consume the countless insects that populate the vineyard and to also fertilize the soil at the same time!
With the passing of time, these Indian Runner ducks have also become a tourist attraction. Yes, this is truly an exemplary way to limit the environmental impact of agriculture.
Advertisement
Advertisement