In 1996 -- a boy fell into a zoo enclosure --- the gorilla's reaction stunned everyone!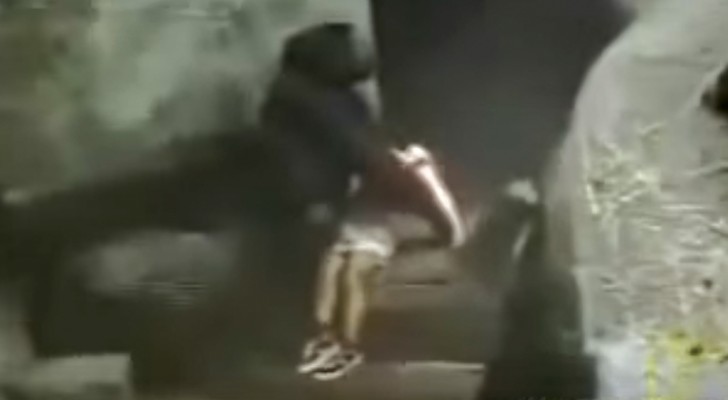 Advertisement
On 19 August 1996, a 3-year-old boy fell into the gorilla cage in a zoo in Chicago, Illinois. In the enclosure, there was Binti Jua, an 8-year-old female gorilla who carefully picked up the young child and carried him to one of the doors in the enclosure so that the little boy could be easily reached and taken out of the gorilla cage by the security personnel.

The event was documented by numerous television stations because it showed everyone the "human" side of these animals and further confirmed the absurdity of the fact of capturing them and keeping them closed up in zoos. Unfortunately, decades later, the situation has not changed at all.
Advertisement
Advertisement