Cleaning the toilet? --- Learn this economical and foolproof method!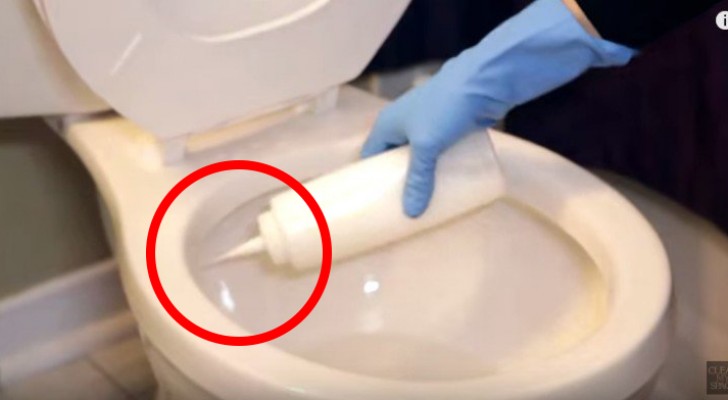 Advertisement
Cleaning the bathroom, let's face it, is an activity that nobody likes to do, but it is absolutely necessary to prevent the proliferation of germs and bacteria in such a humid and unhealthy environment.
To deal with this situation, however, we can avail ourselves of the help of some products that should never be missing from our houses: hydrogen peroxide, dishwashing soap, baking soda, essential oils, and a pumice stone. Mix all the ingredients together with the water and proceed as shown in the video. The result will be brilliant -- in more ways than one!
Advertisement
Advertisement