She buys a live grocery store lobster --- what she did next was totally unexpected!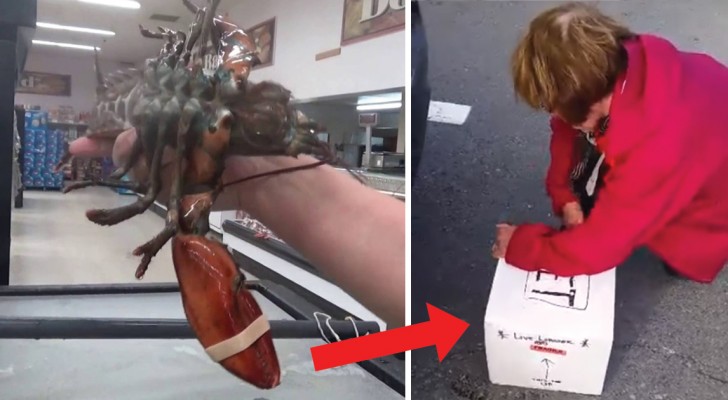 Advertisement
Her name is Christine Loughead and she has decided to share her very personal mission in this touching video. The story starts with her walking through a shopping center and coming across one lone lobster destined to end up in the boiling pot.
Overwhelmed by a sense of pity, she decided to buy it. . . But certainly not to eat it! As a matter of fact, Christine arranged and paid for this lucky lobster, which by the way she named Lobby Joe, to be transported more than 3000 km so that it could return safe and sound to its natural habitat in Nova Scotia! Certainly Lobby Joe will be grateful to her forever!
Advertisement
Advertisement